Best Management Practices
Effective septic systems are crucial to improving water quality, environment, and quality of life. For more information on septic system maintenance, click here.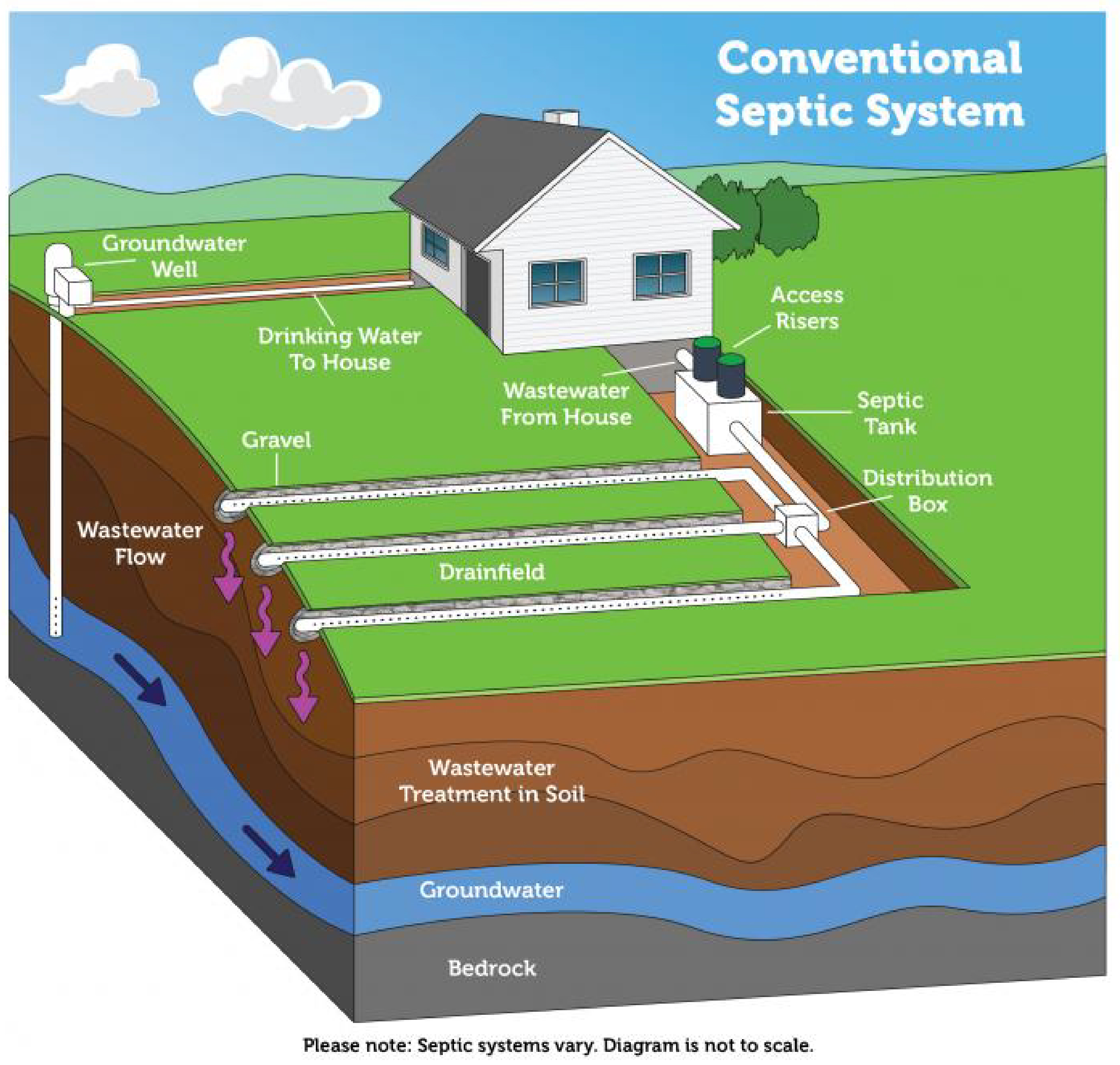 Yards of Tomorrow is a series of workshops PlanRVA and Crater PDC are planning in cooperation with Soil and Water Conservation Districts in the region.  Yards of Tomorrow encourages residents to reimagine their yards in a way that will 1) reduce the use of turfgrass, 2) reduce stormwater runoff, and 3) increase wildlife habitat. Residents can rethink their yards in a way that will reduce the use of turfgrass but keep green coverage. When community members commit to creating a Yard of Tomorrow, they are helping to reduce the amount of pollutants (nitrogen, phosphorus, and sediment) that reach local bodies of water.
In February 2020 we hosted the first Yards of Tomorrow Workshop in cooperation with our partners. You can view the primary presentation from that workshop here.
We will post upcoming workshops here and on the PlanRVA Facebook page. For more information about using native plants in your yard, see the Plant RVA Natives campaign.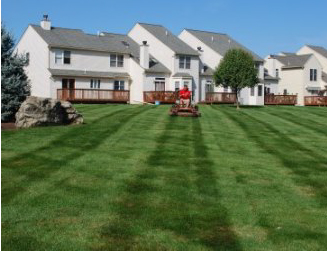 Yards of Tomorrow example - Before, TJ Lawn Services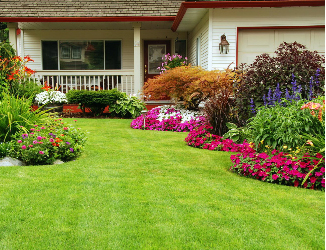 Yards of Tomorrow example - After, TJ Lawn Services