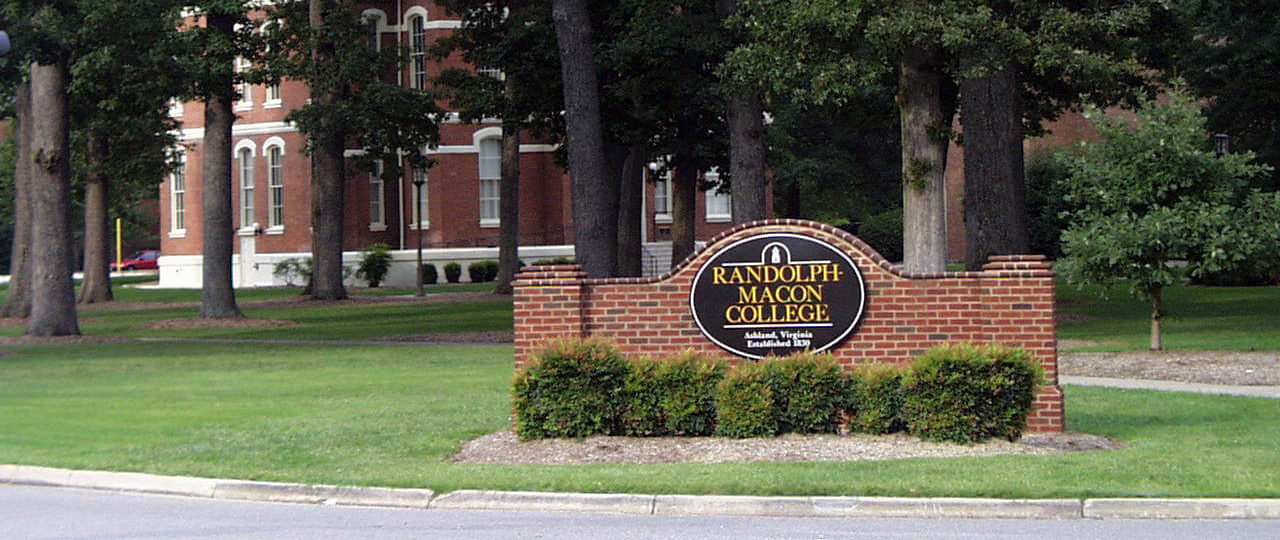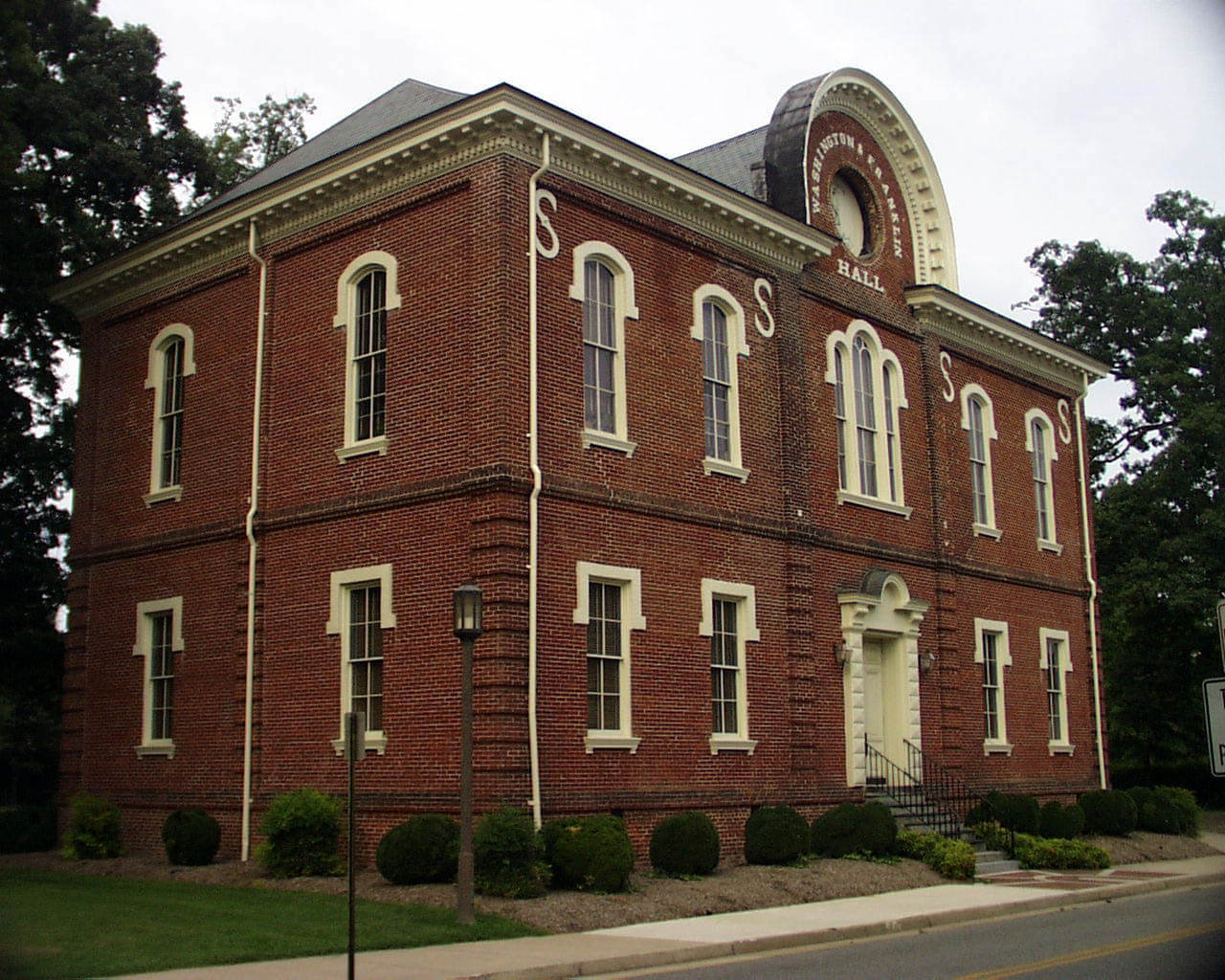 Washington Franklin Hall, Randolph Macon College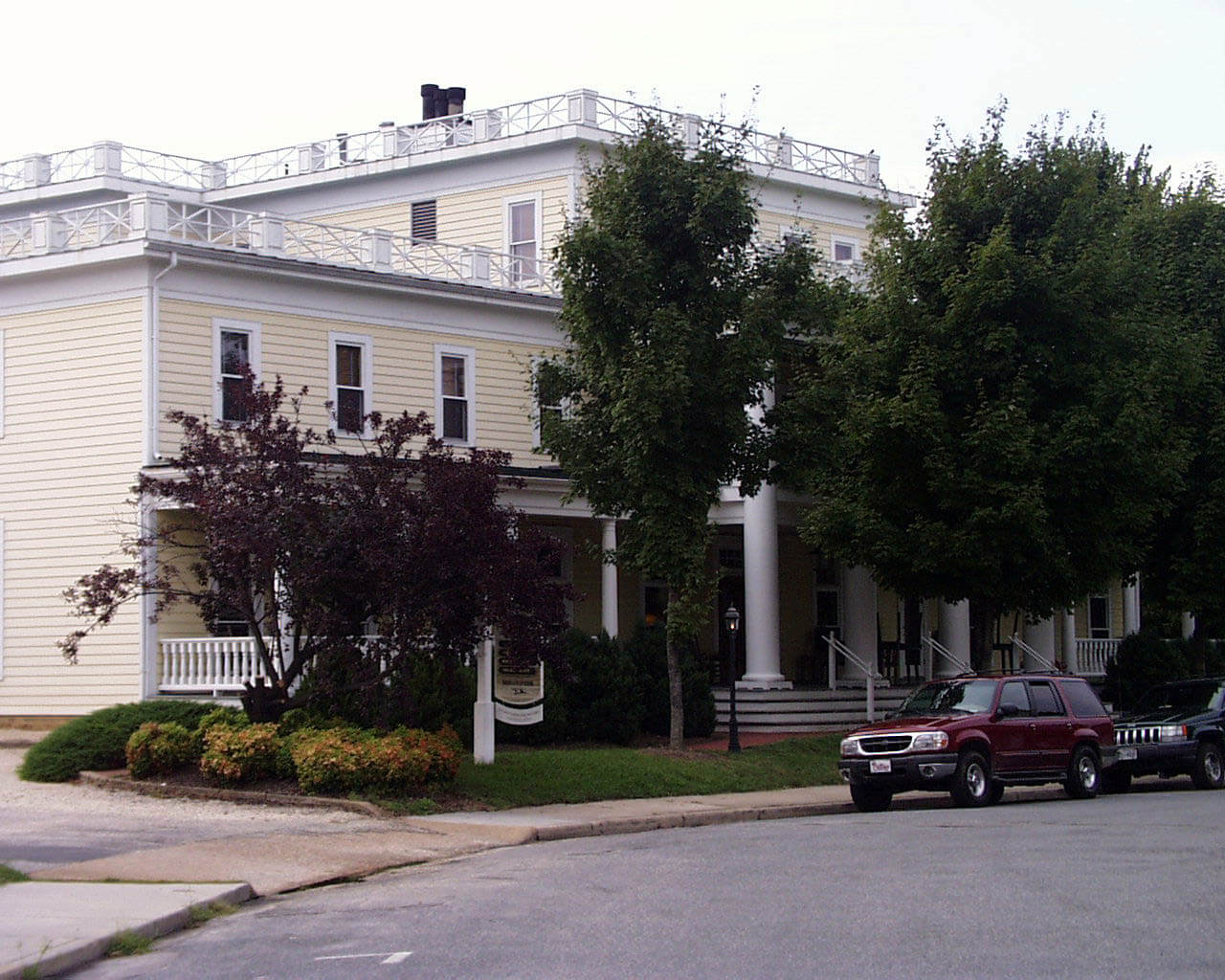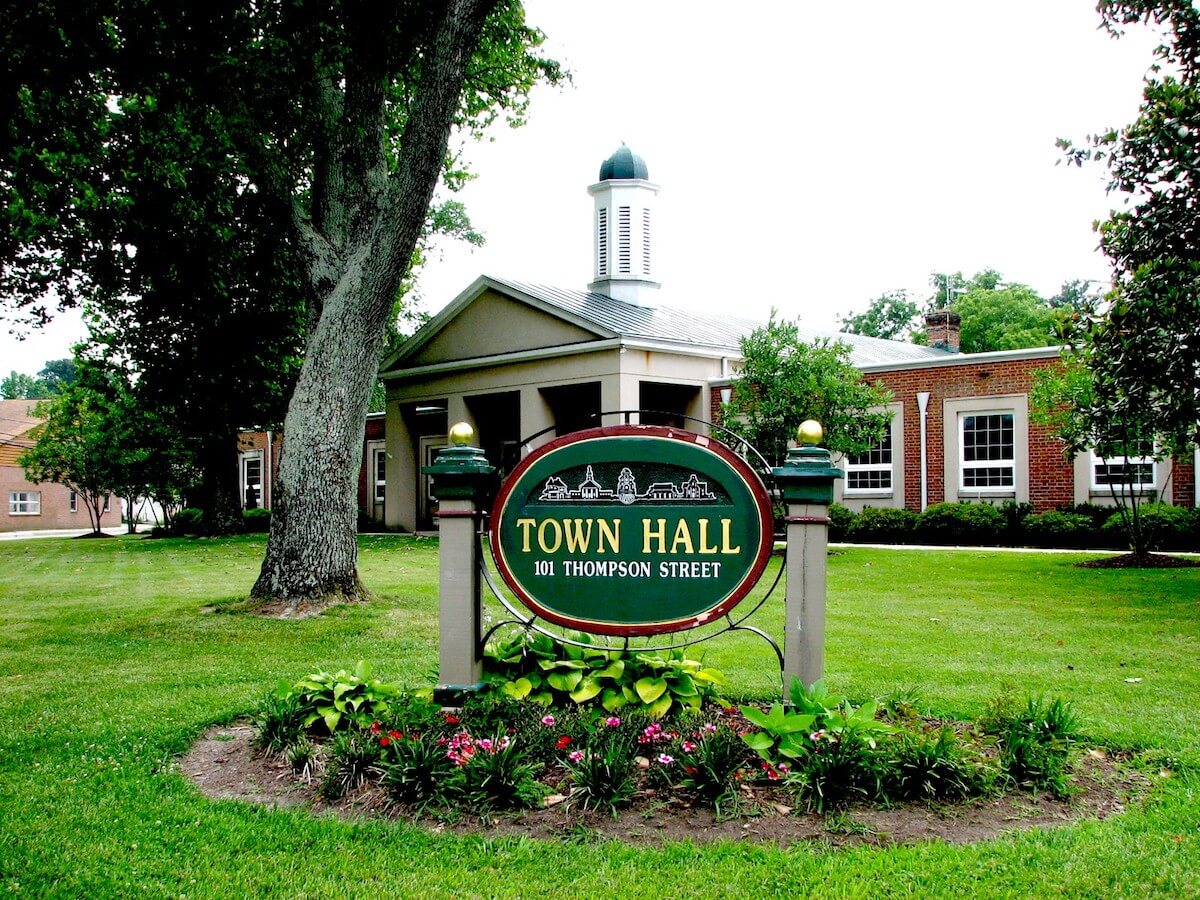 Ashland Train Station & Visitors Center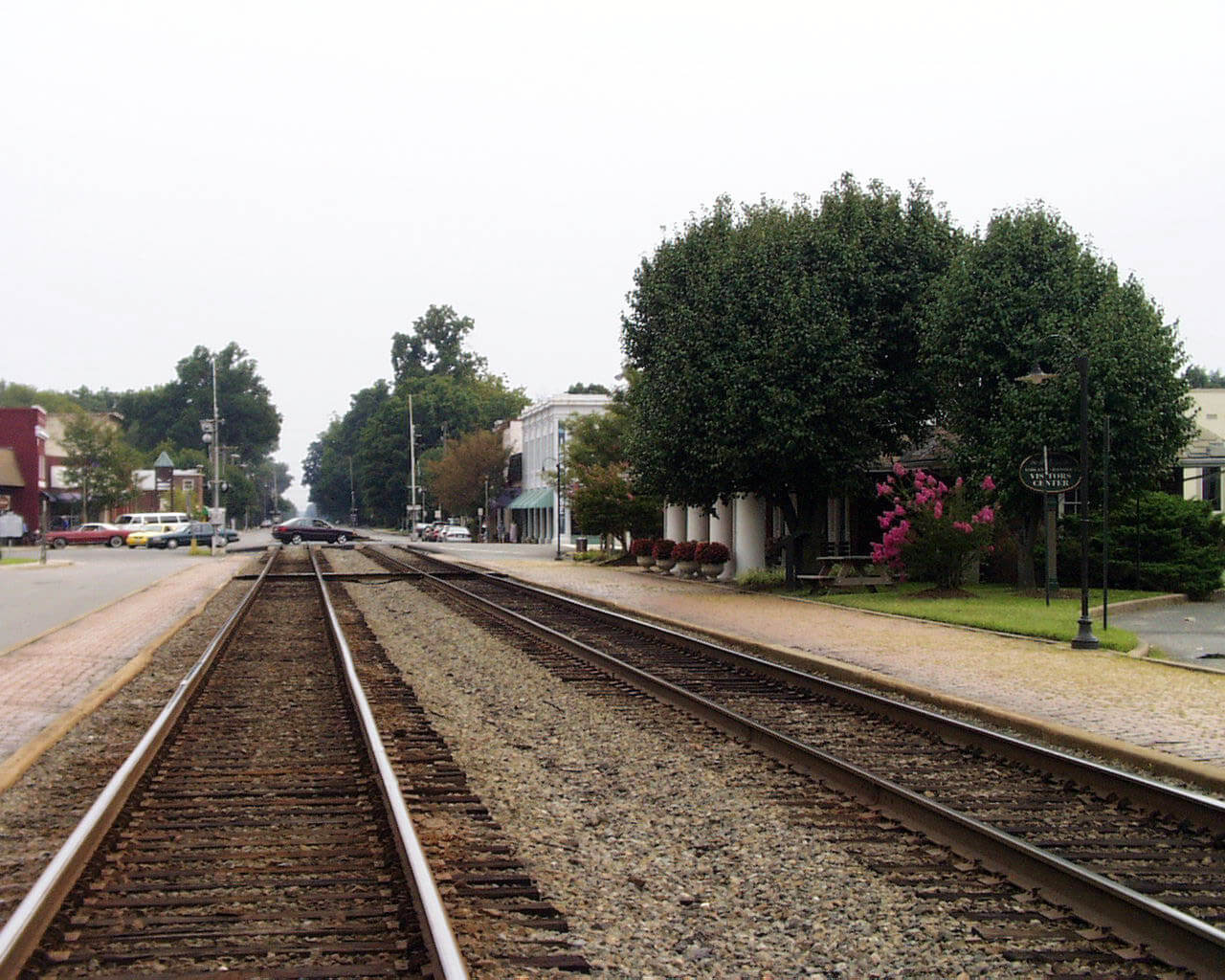 Ashland is a town located 15 miles north of Richmond along Interstate 95 and U.S. Route 1. Affectionately known as the "Center of the Universe" by residents for its central location within the state, Ashland is located in the heart of Hanover County.
Developed by the railroad as a mineral springs resort, the origin of the town dates back to the late 1840s. Officially incorporated on February 19, 1858, the town was named "Ashland" after native son Henry Clay's estate in Kentucky. With the relocation of Randolph Macon College to Ashland in 1868, the town evolved from a railroad resort to a small college town. The construction of U.S. Route 1, and later I-95, further shaped the town character and development.
of Ashland's working residents work inside the town.
Town Manager
Town Council  (Website)
Main Administration Building
101 Thompson St.
P.O. Box 1600
Ashland, VA 23005
Google Maps link
Phone number: (804) 798-9219
Services
Featured Reports:
Local Pride
Downtown shopping district with train tracks

Ashland Train Station

Randolph Macon College

Ashland Museum

Hanover Arts & Activities Center

Ashland Theater

Henry Clay Inn

Keeble Observatory

Slash Church

North Anna Battlefield Park
Town Events
Southern Food Fest

Strawberry Faire

Ashland Wine Festival

Ashland Street Parties

July 4th Non-Motorized Parade

Train Day

Holiday Parade
Community Profile Data Sources:
U.S. Decennial Census 1990-2010, American Community Survey, 2014 5-Year Estimates.
U.S. Census, OnTheMap Application, Longitudinal-Employer Household Dynamics Program, 2014.