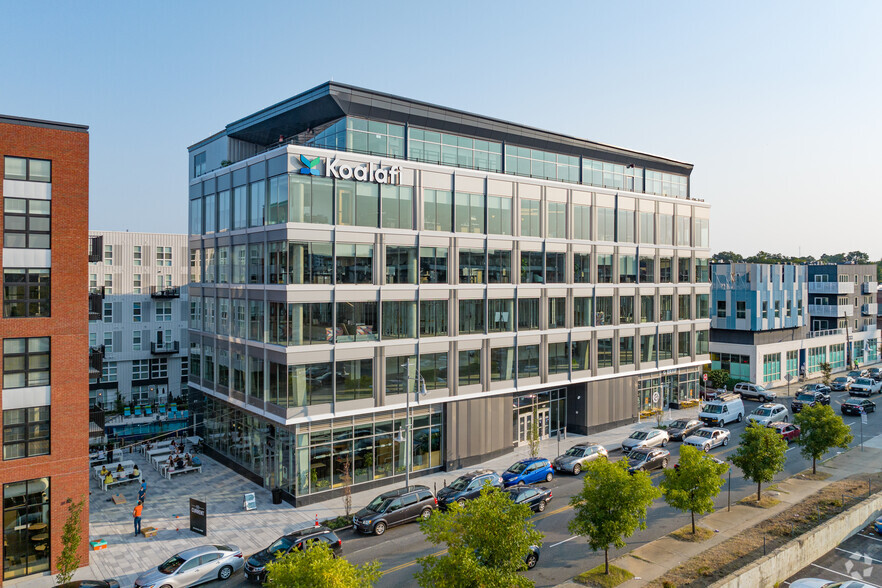 Contact Information and Directions
Building Address

PlanRVA
424 Hull Street, Suite 300
Richmond, VA 23224

Parking Deck located at 4 East 5th Street
Phone

If you have any questions, please contact us by phone at (804) 323-2033.
For the hearing impaired, call the Virginia Relay Center at 1-800-828-1120 (our number is (804) 323-2033).
Email

Individual staff email addresses are listed in the Staff Directory.
Offer Public Comment

To view current public comment opportunities, please visit the Get Involved section of our website.