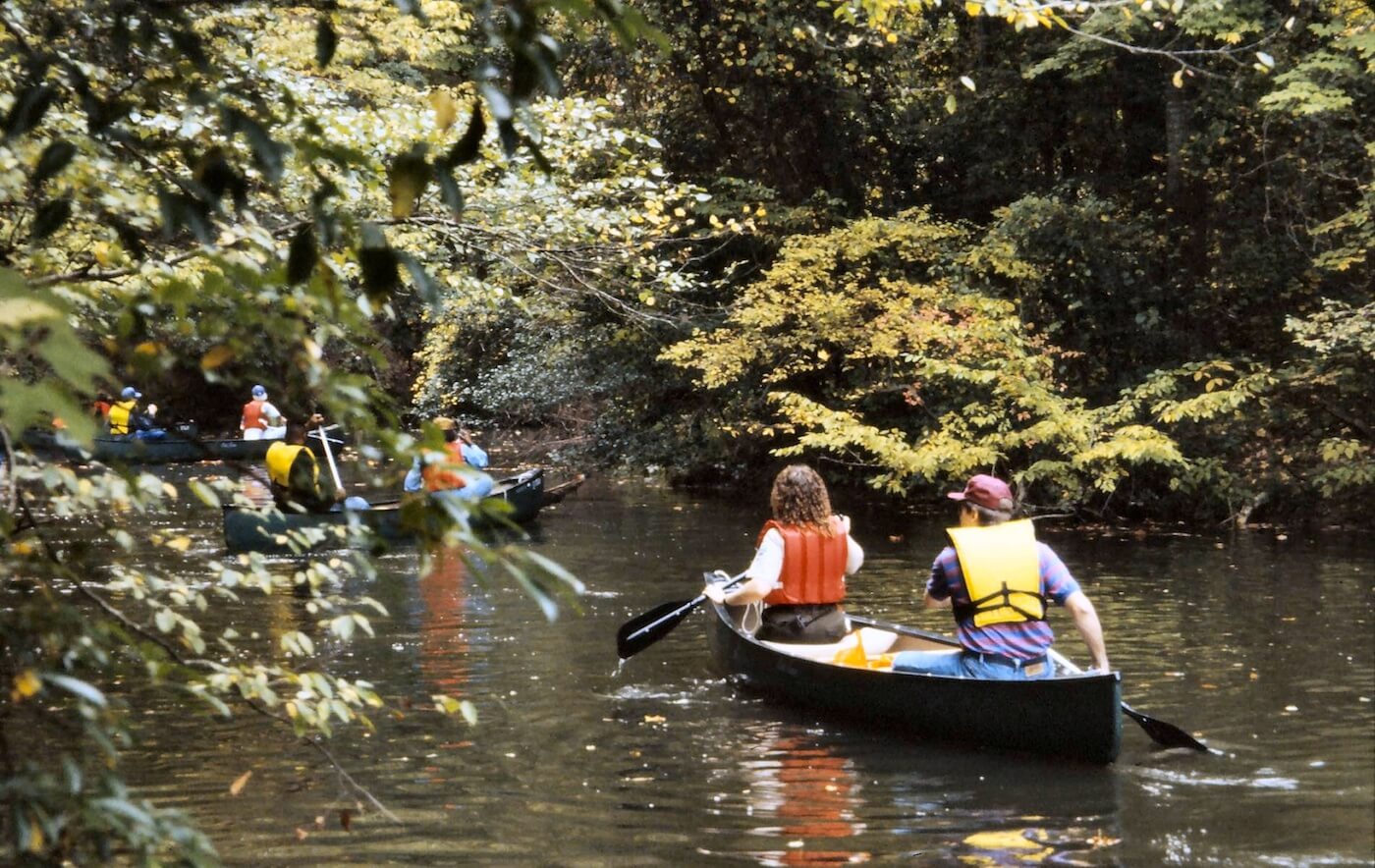 The Richmond region boasts a wealth of natural assets that make it a great place to live, work, study, and play.  The region lies on the fall line, the zone where the hills of the Piedmont give way to the lower lying coastal plain of Virginia.  We have forests, fields, rivers, rapids, tidal estuary, lakes, and streams.  Recreational amenities across the region help residents and visitors access and appreciate these resources.  On any given day, you can see a variety of wildlife across the RVA region including bald eagles, osprey, blue heron, river otters, and sturgeon.
PlanRVA works with member localities and other partners to improve the region's environmental health, protect its natural resources, and enhance recreational access.
Use the menu to learn more about our projects and efforts.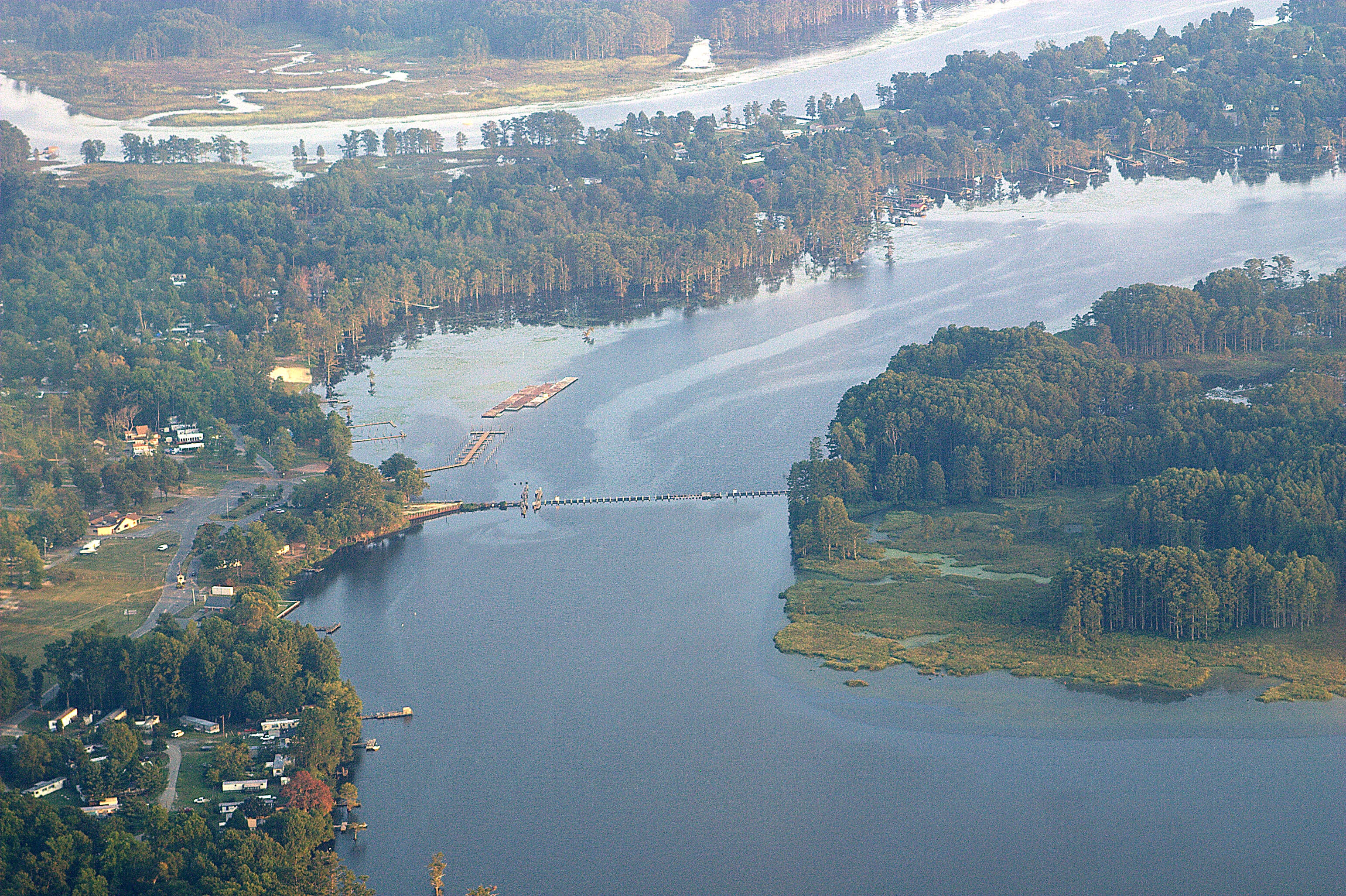 Friends of the Lower Appomattox River
The central mission of FOLAR is to conserve and protect the Appomattox River for all to enjoy. Visit FOLAR's website to learn more...