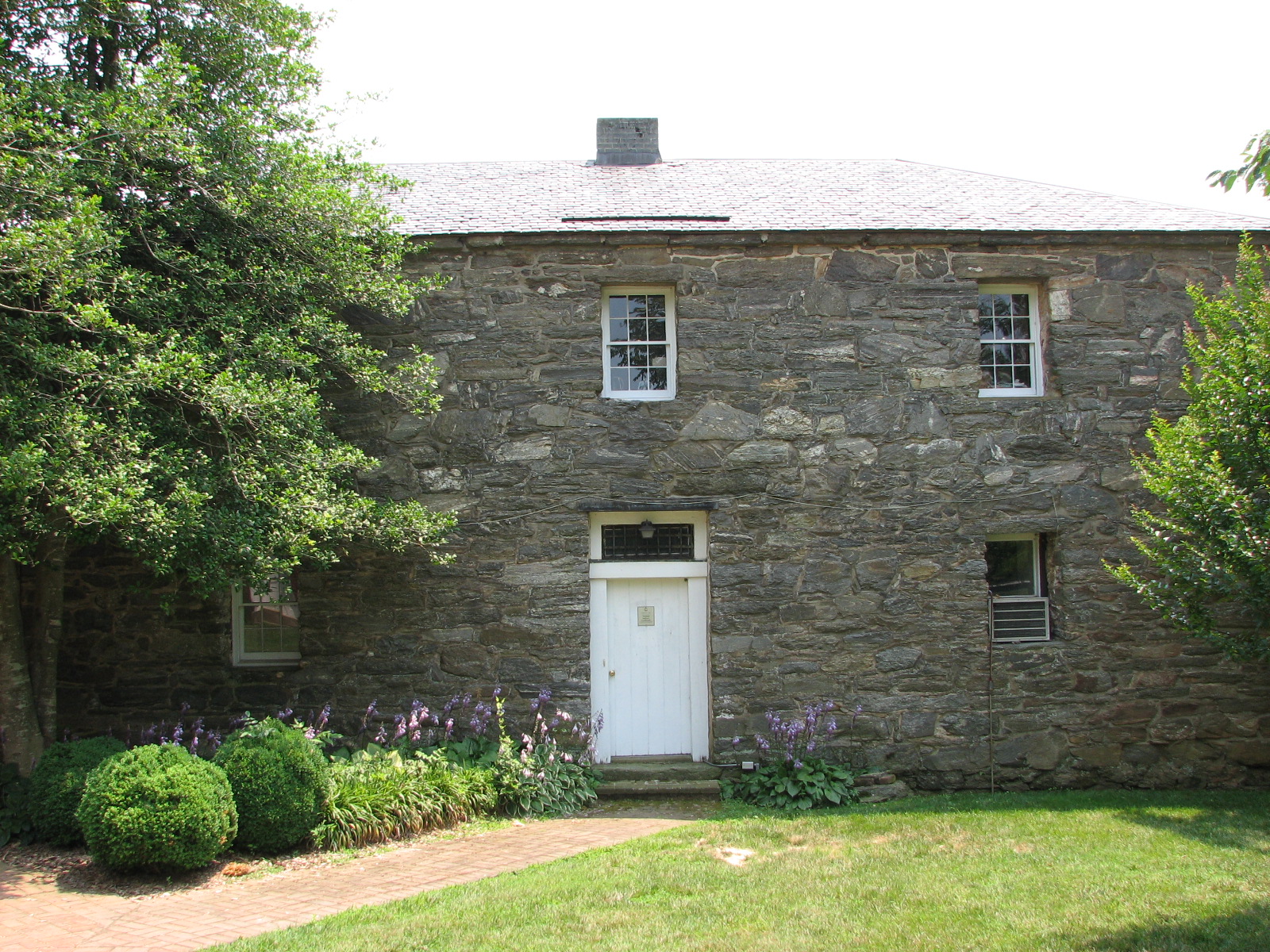 Old Stone Jail at the Goochland Courthouse Public Square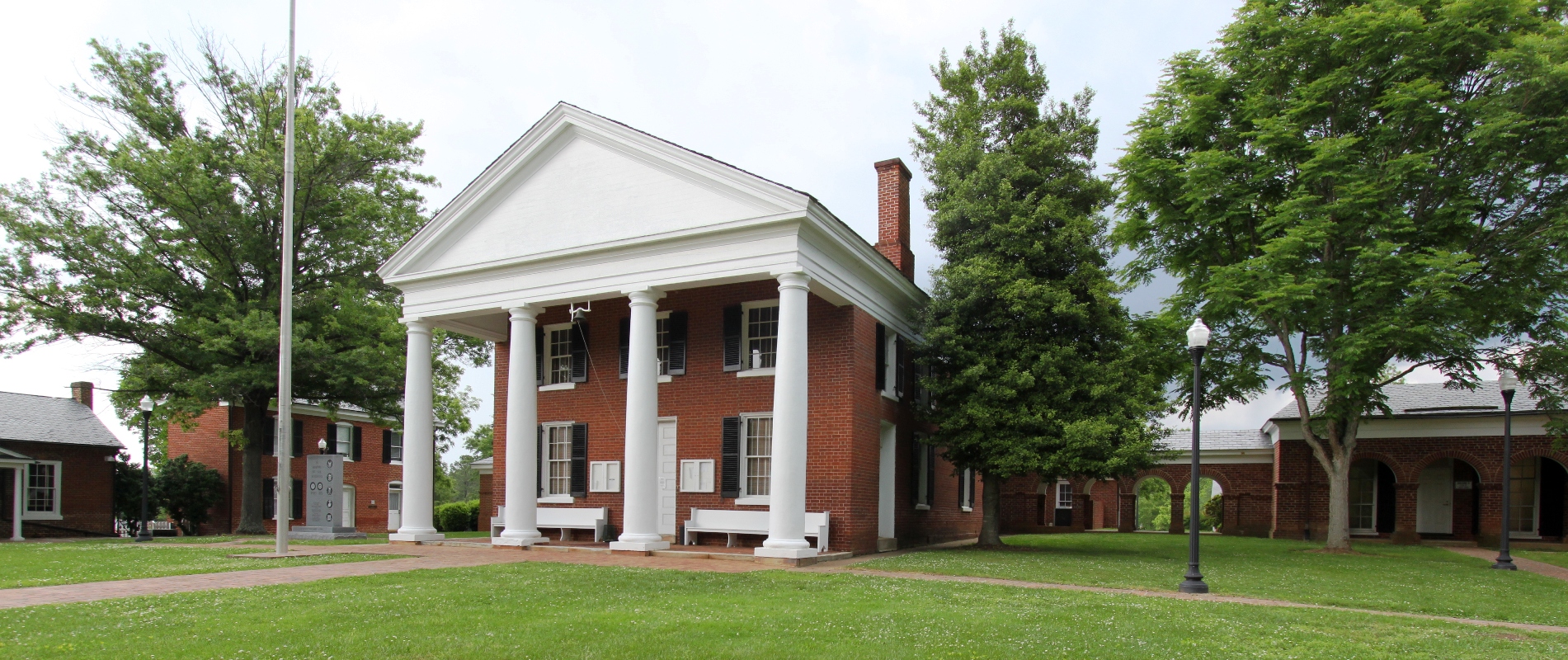 Goochland County Courthouse

Goochland County is located to the west of Richmond and Henrico. Its southern border is formed by the James River.
Goochland was founded in 1728 as the first county formed from Henrico Shire. Goochland originally included all of the land from Tuckahoe Creek, on both sides of the James River, west as far as the Blue Ridge Mountains. The county was named for Sir William Gooch, 1st Baronet, the royal lieutenant governor from 1727 to 1749. As acting royal governor, Gooch promoted settlement of the Virginia backcountry. As the colonists moved into the Piedmont west of Richmond, they first developed tobacco plantations like those of the Tidewater. After the Revolutionary War, tobacco did not yield as high profits as markets changed. In Goochland, as in other areas of Virginia, many planters switched to growing wheat and mixed crops. Tuckahoe Plantation, one of the older James River plantation mansions in the county, has grounds that include a private schoolhouse where Thomas Jefferson and his Randolph cousins were educated.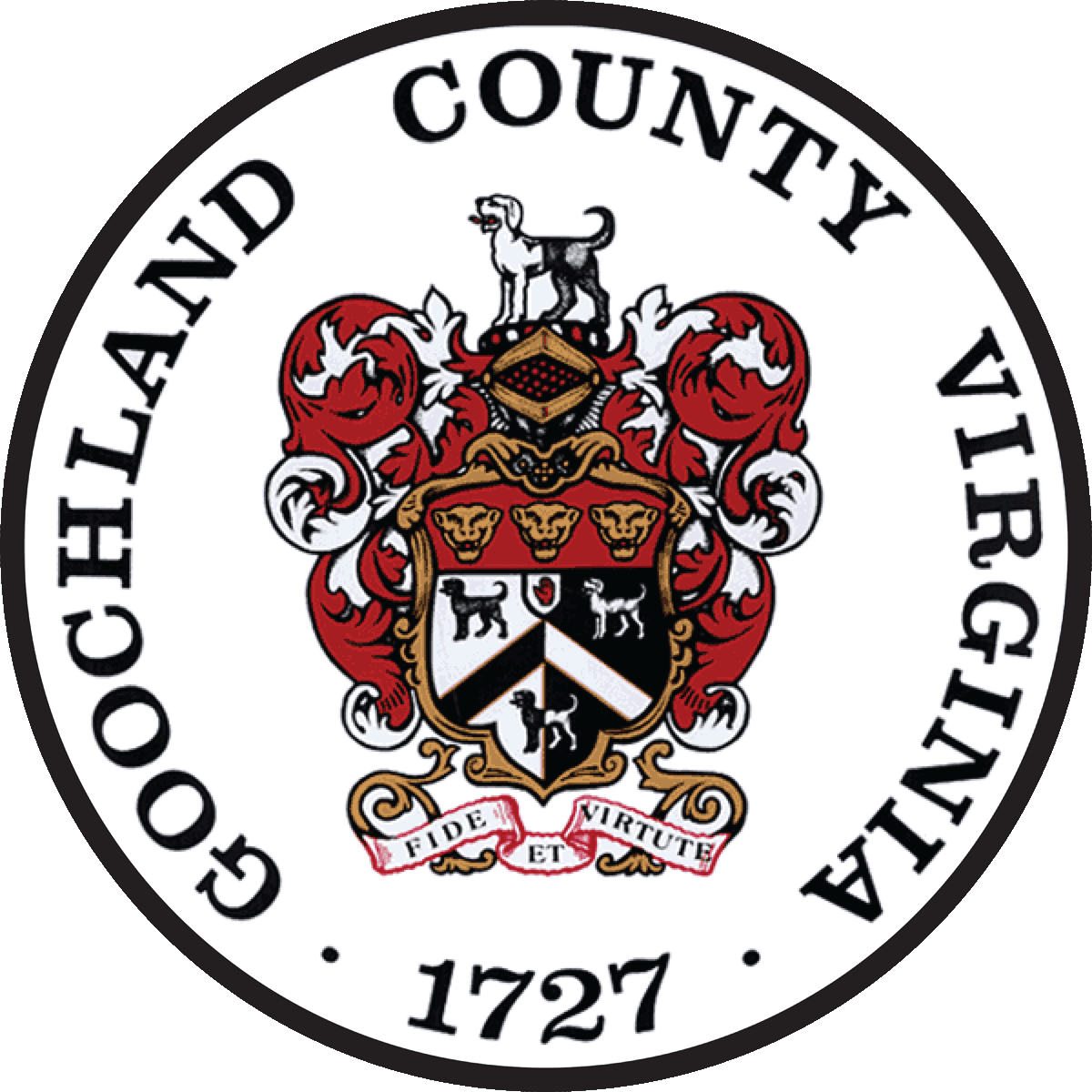 County Administrator 
Board of Supervisors (Website)
Main Administration Building
1800 Sandy Hook Rd.
P.O. Box 10
Goochland, VA 23063
Google Maps link
Phone number: (804) 556-5800
Services
Featured Reports:
Land area in sq mi
281.42
of Goochland's working residents work inside the county.
Goochland County – Local Pride
Goochland County Courthouse
Jackson Blacksmith Shop
35-Mile Drive
Field of the Past
Tuckahoe Plantation
Sabot Hill
Woodlawn
Elk Hill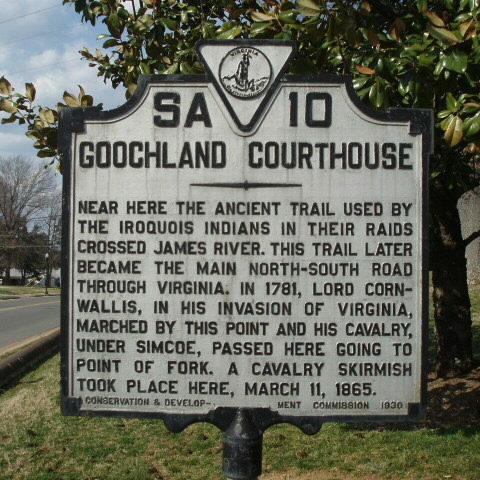 Sources:
U.S. Decennial Census 1990-2010, American Community Survey, 2014 5-Year Estimates.
U.S. Census, OnTheMap Application, Longitudinal-Employer Household Dynamics Program, 2014.