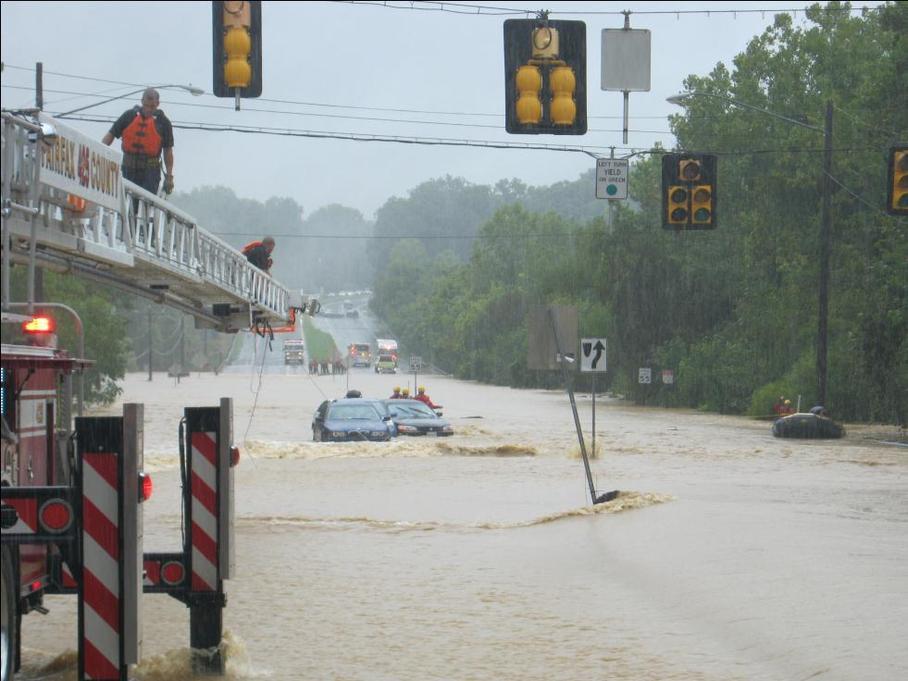 Make a plan.
Be safe.


Make a plan.
Be safe.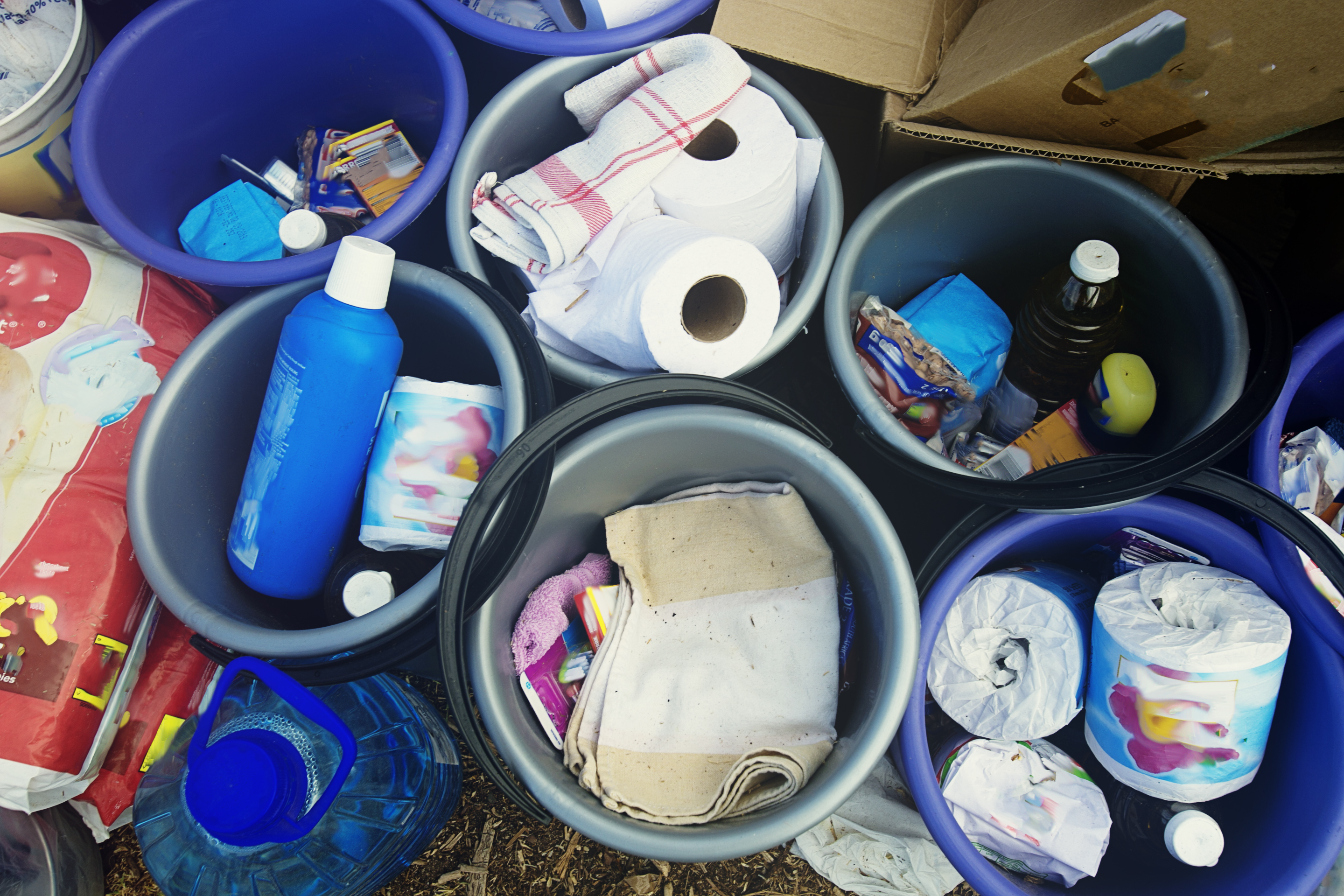 Make a plan.
Be safe.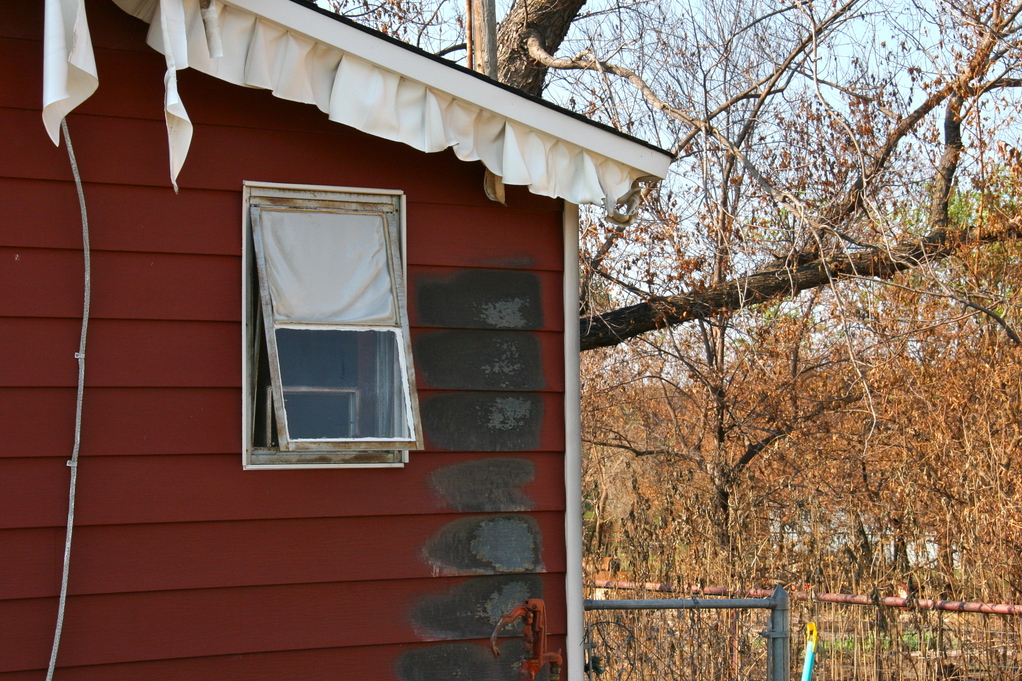 Make a plan.
Be safe.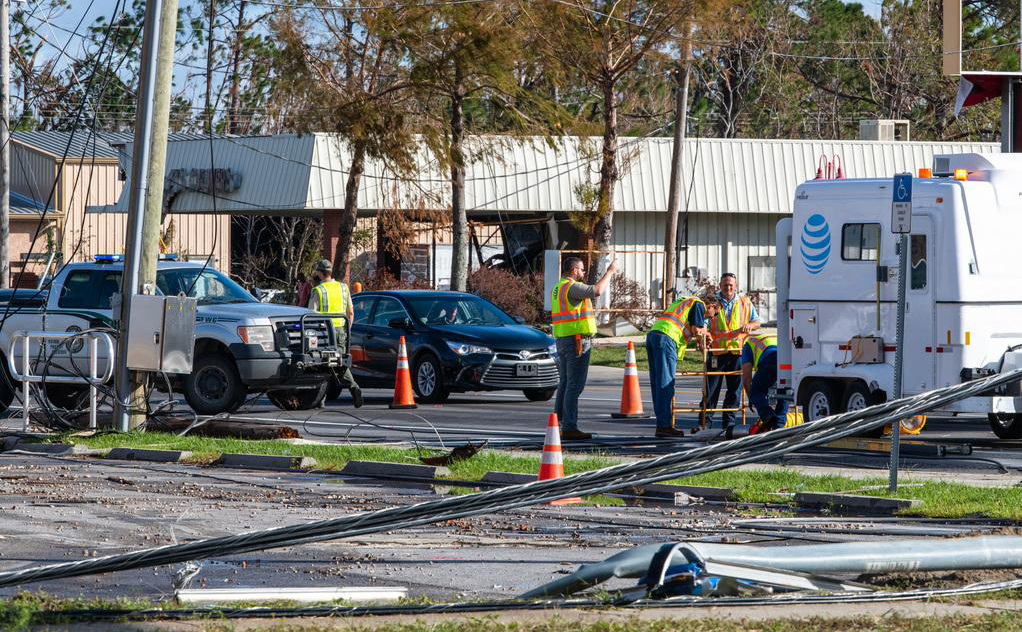 Make a plan.
Be safe.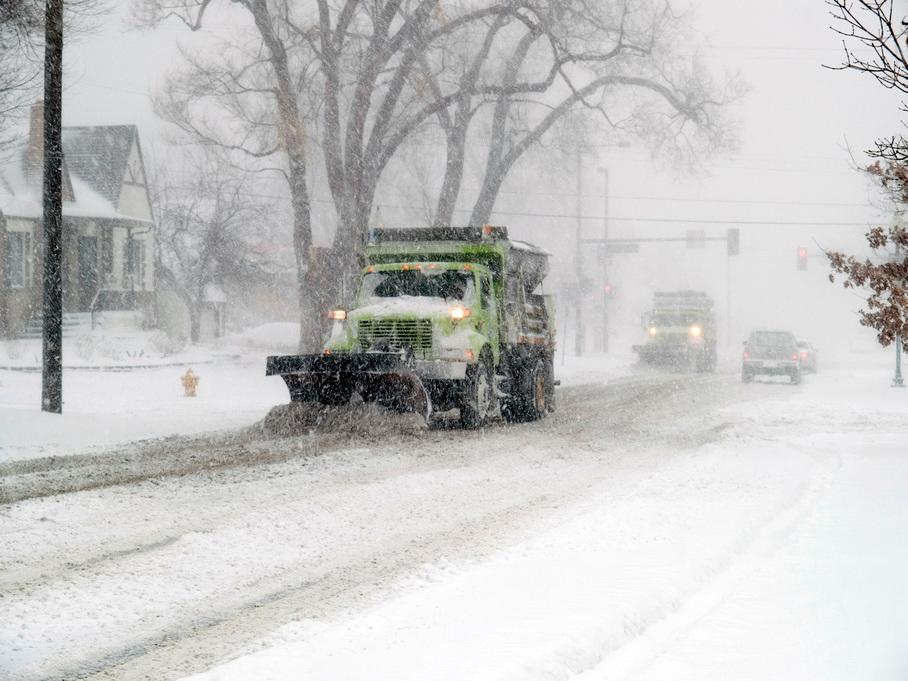 Make a plan.
Be safe.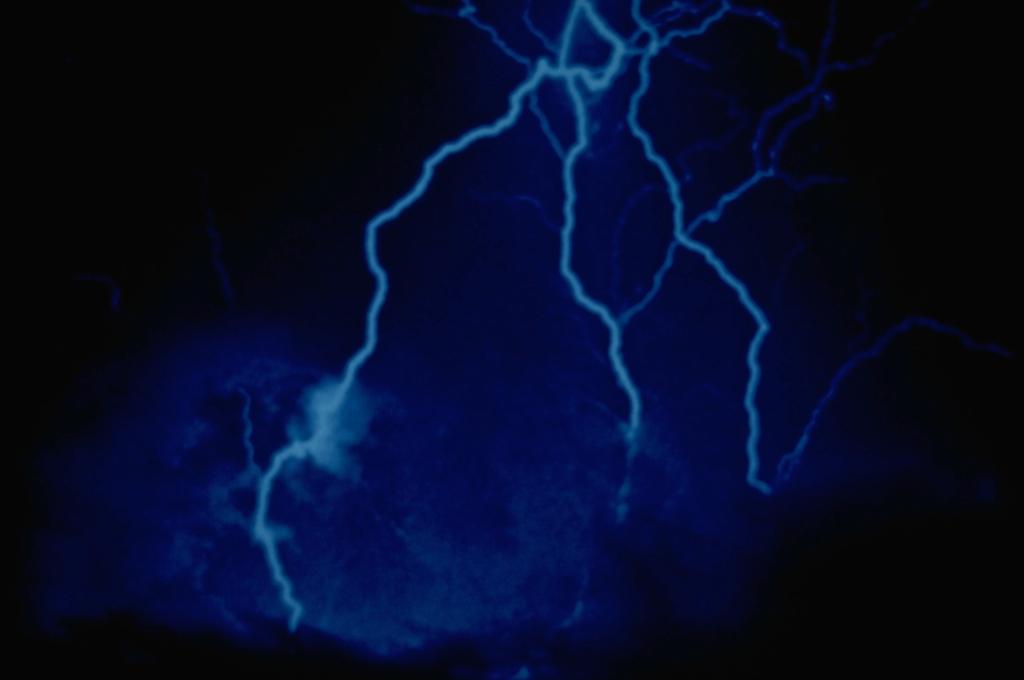 Make a plan.
Be safe.

CENTRAL VIRGINIA COVID-19 RESPONSE FUND
It is times like this when philanthropy and emergency management can work together to unite our community for the greater good. The Emergency Management Alliance of Central Virginia is responding to the uncertainty with proactive action and collaboration.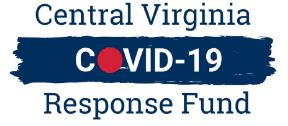 The Central Virginia COVID-19 Response Fund, activated by the Community Foundation and the Emergency Management Alliance of Central Virginia, is providing rapid support to community organizations and public agencies that are meeting the needs of individuals and families most affected by the coronavirus pandemic. The fund is designed to be flexible in focus as needs change over time, and to complement other resources and responses at the national, state and local levels.
As a collaboration that began in 2018 with the creation of regional emergency response fund, the Alliance is proud to partner with the Community Foundation for a greater Richmond to provide expertise and support for the coronavirus pandemic in Central Virginia. By leveraging this partnership, we are able to offer support and relief opportunities to all localities of the Alliance who may be normally outside of the greater Richmond footprint.
As a community, we will get through this…together. It's how we have overcome challenges of the past, and it's how we will build resiliency for the future. Our goal is to do the most good for the most people in our region. We are working collaboratively to be sure we're leveraging everyone's generosity and expertise to meet as many needs as possible. #togethercentralVA
Following a disaster, it may take time for outside assistance to reach your community.
Local officials, first responders, and relief workers will be on the scene, but they cannot assist everyone immediately. It is possible that help may reach you quickly but depending on the size and severity of the problem, it could take a few hours, or perhaps much longer.
Basic services such as electricity, gas, water, and telephones may be cut off for several hours to a week or longer. Each of us has a responsibility to do our part and prepare for these possibilities.
The Emergency Management Alliance of Central Virginia is a coalition of professionals dedicated to helping the residents of Central Virginia prepare for and recover from disasters.