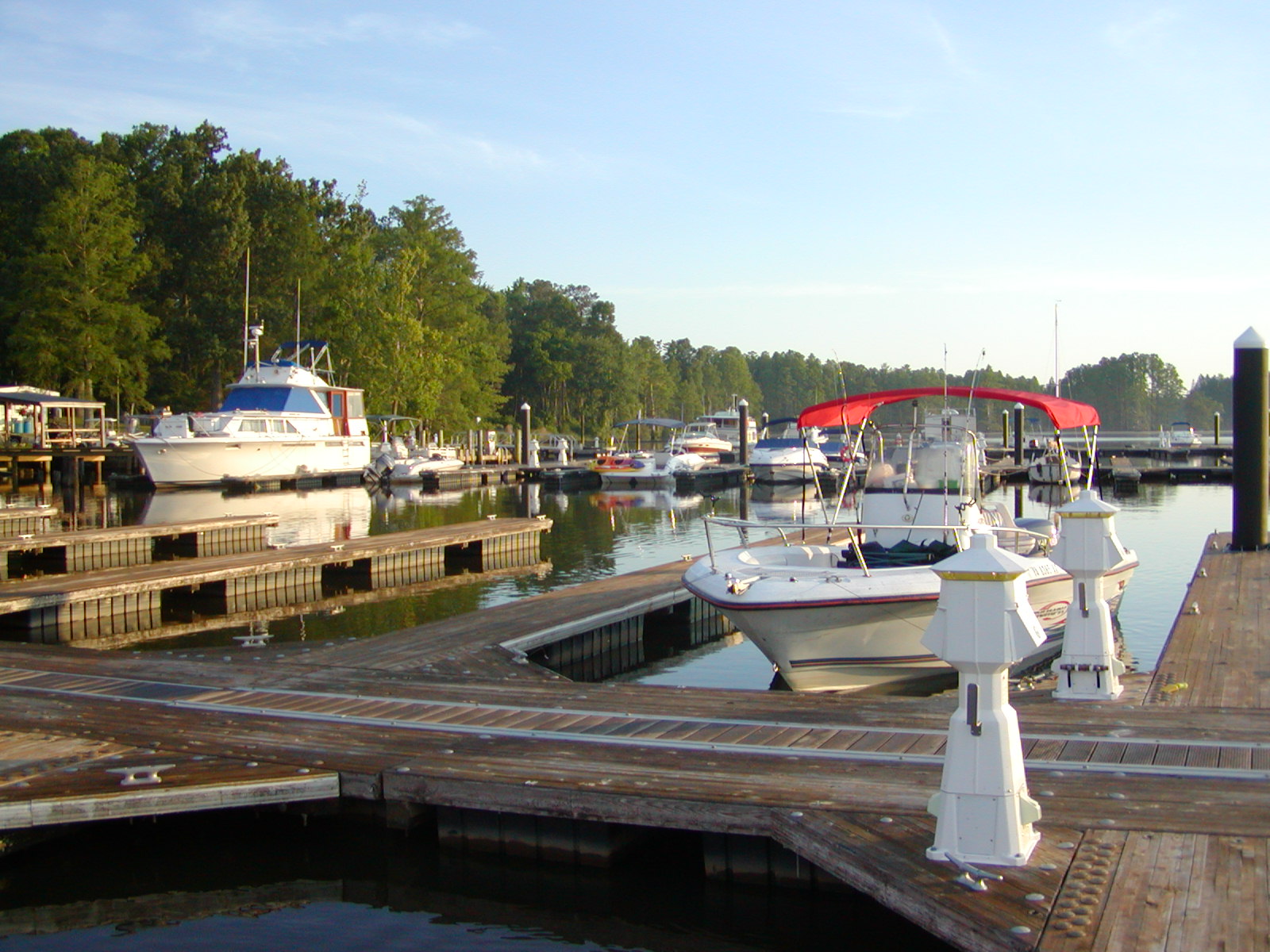 River's Rest Marina & Resort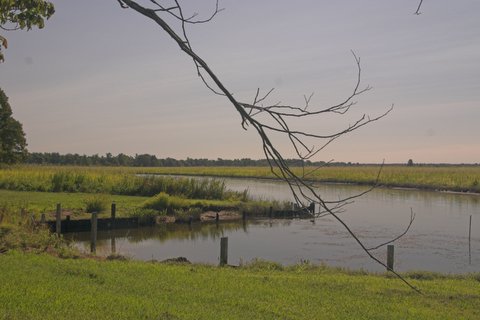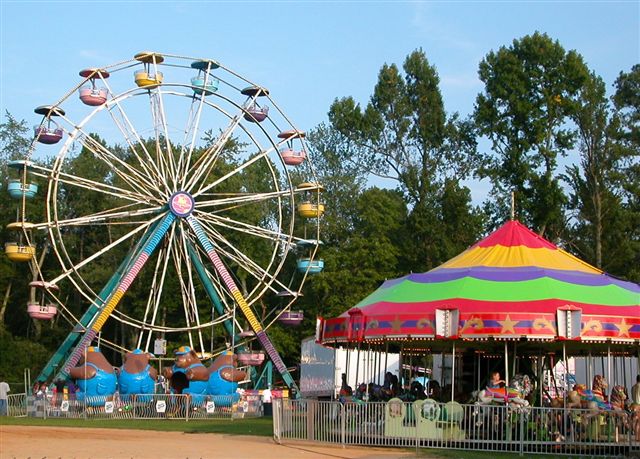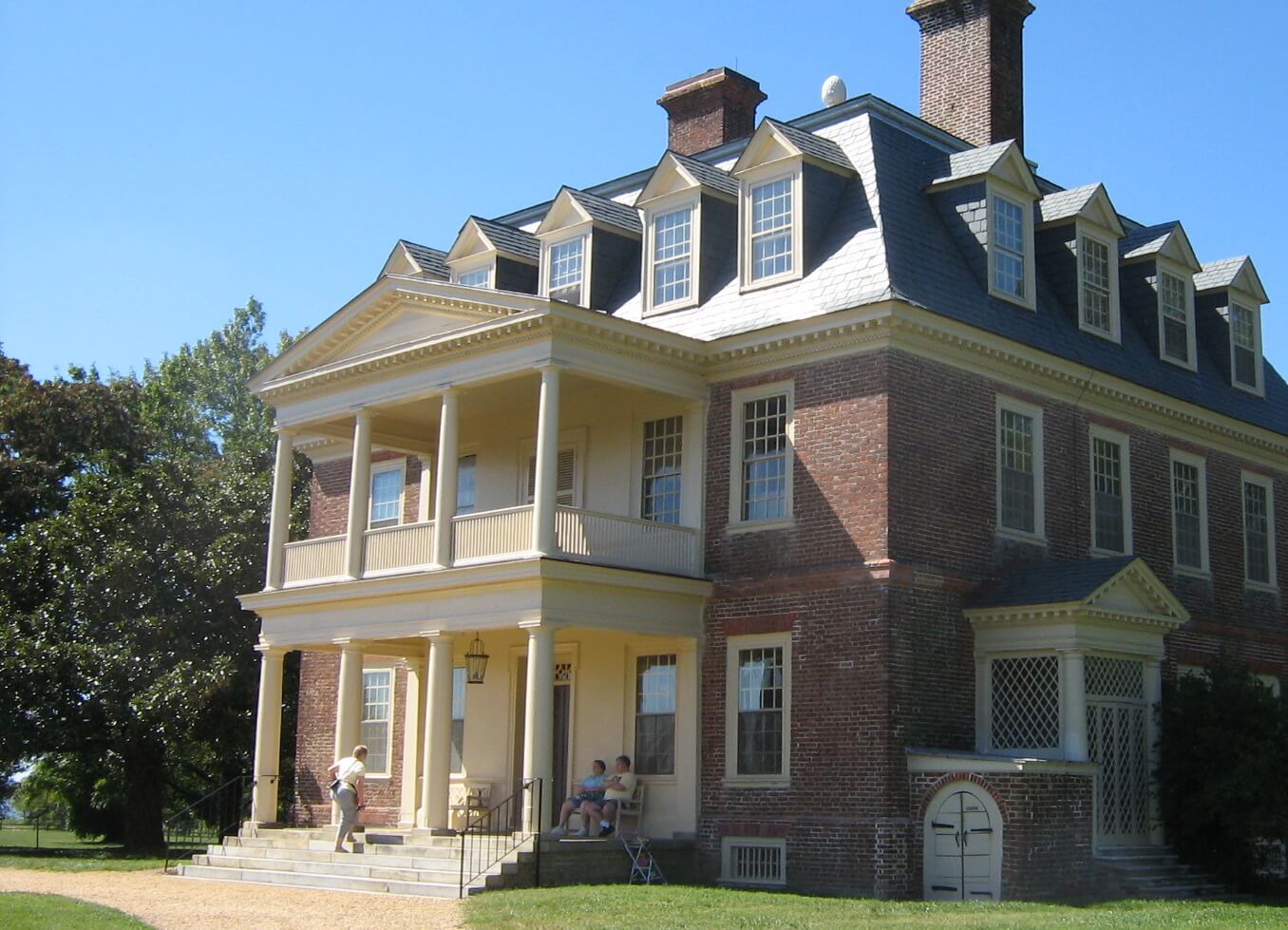 Shirley Plantation's Great House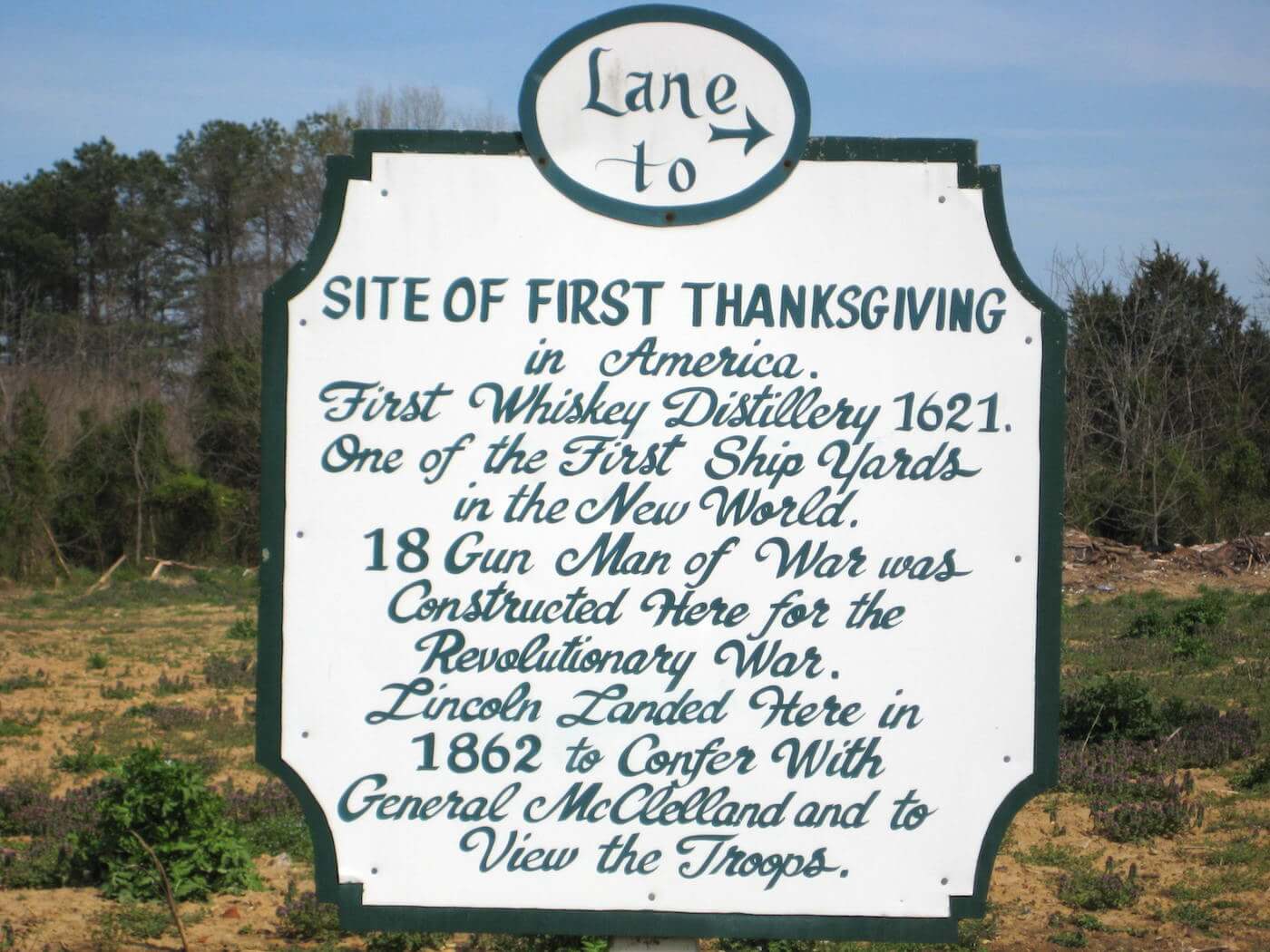 First Thanksgiving at Berkeley Plantation (Dec. 4, 1619)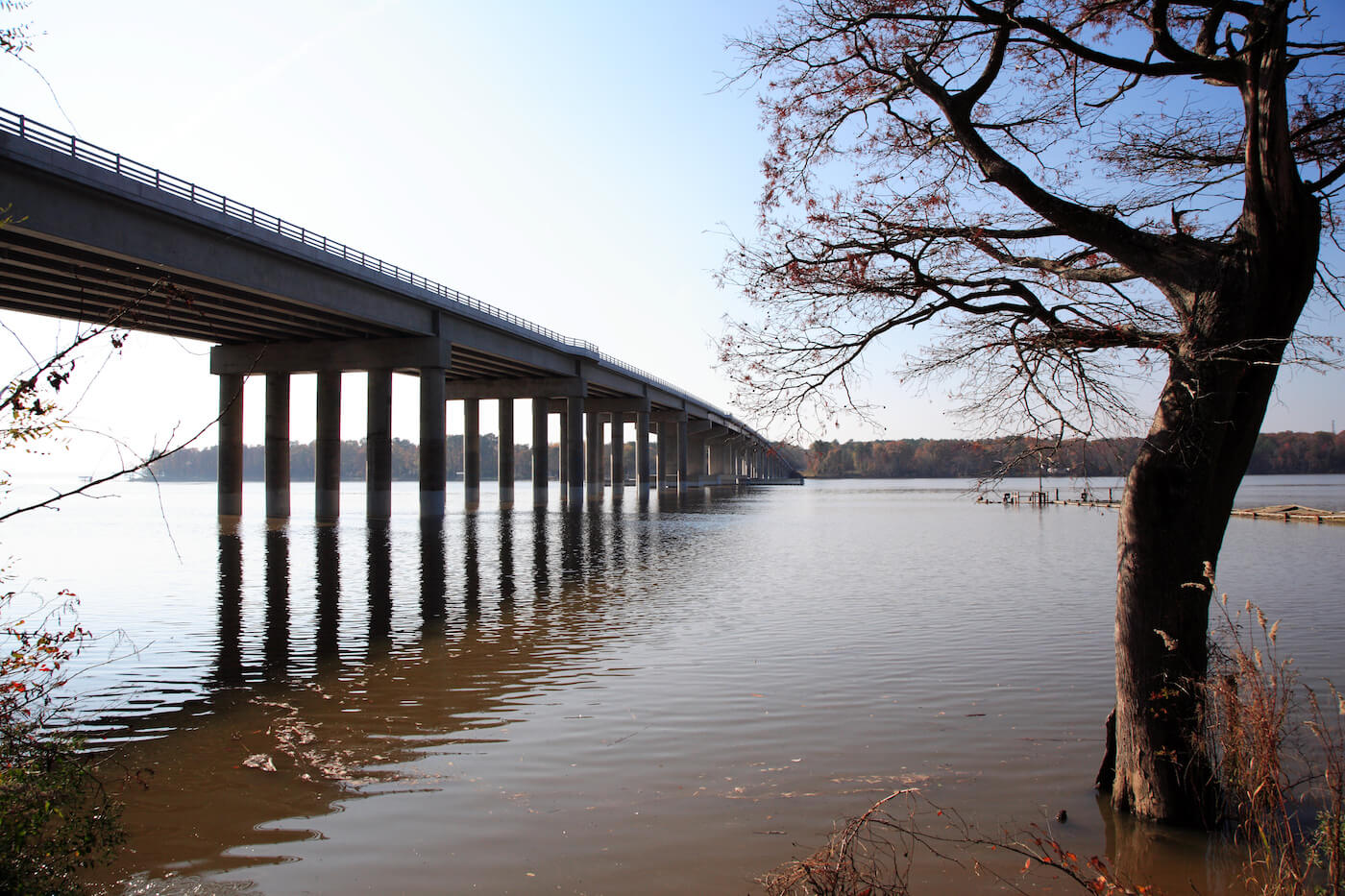 Judith Stewart Dresser Bridge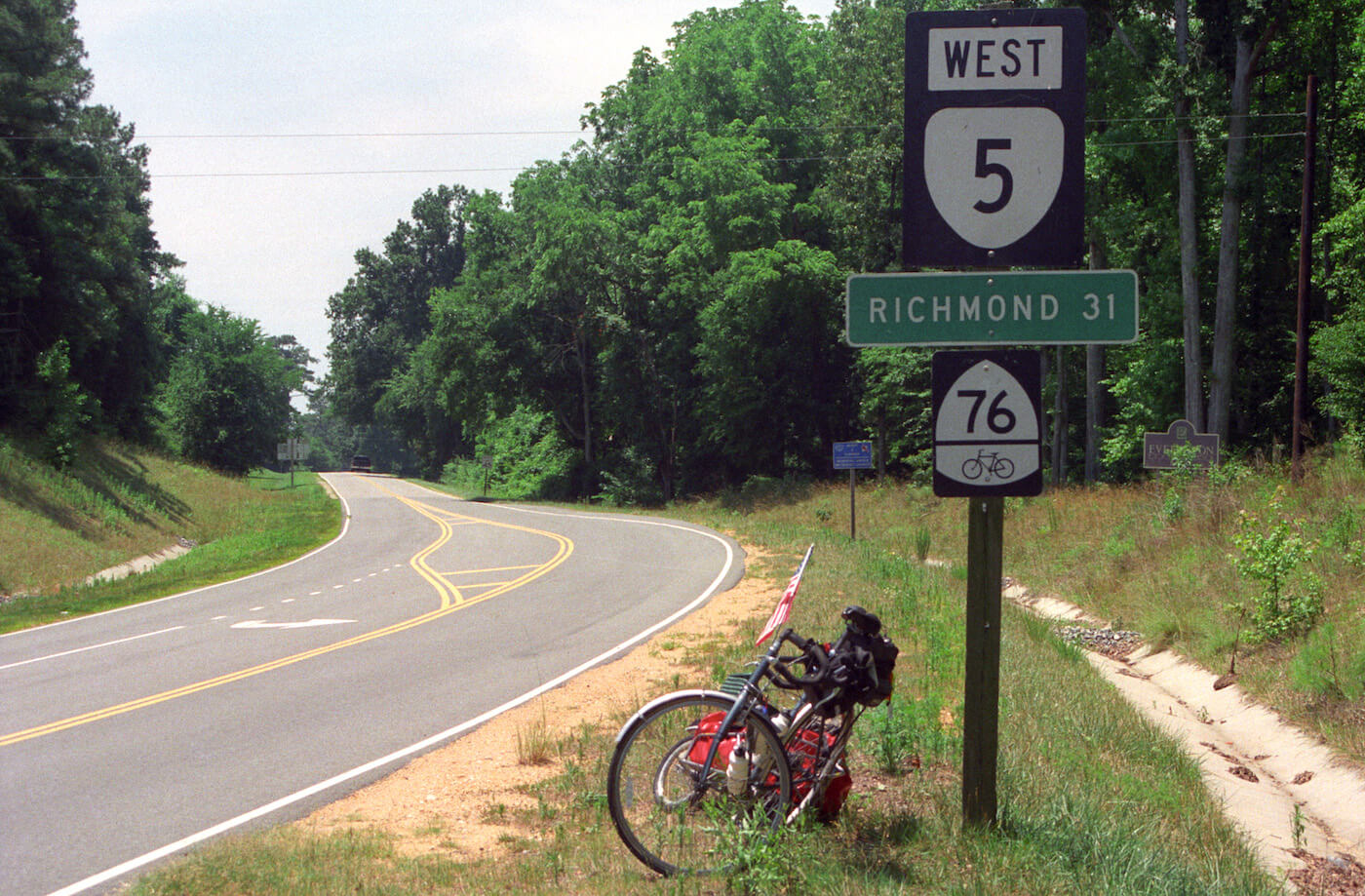 Outside Charles County Courthouse
Charles City is a historic county situated southeast of Richmond and west of Jamestown. It is bounded on the south by the James River and on the east by the Chickahominy River. The area that would become Charles City County was first established as "Charles Cittie" by the Virginia Company in 1619. It was one of the first four "boroughs" of Virginia, and was named in honor of Prince Charles, who would later become King Charles I of England. After Virginia became a royal colony, the borough was changed to "Charles City Shire" in 1634, as one of the five original Shires of Virginia. It acquired the present name of Charles City County in 1643.
Charles City is known for their "Four Centuries, Three Cultures, Two Rivers in One County." With the commemoration of America's 400th Anniversary, Charles City is recognized as a place where you can discover historical events spanning the four centuries that have made our nation.
Land area in sq mi
182.82
of Charles City's working residents work inside the county.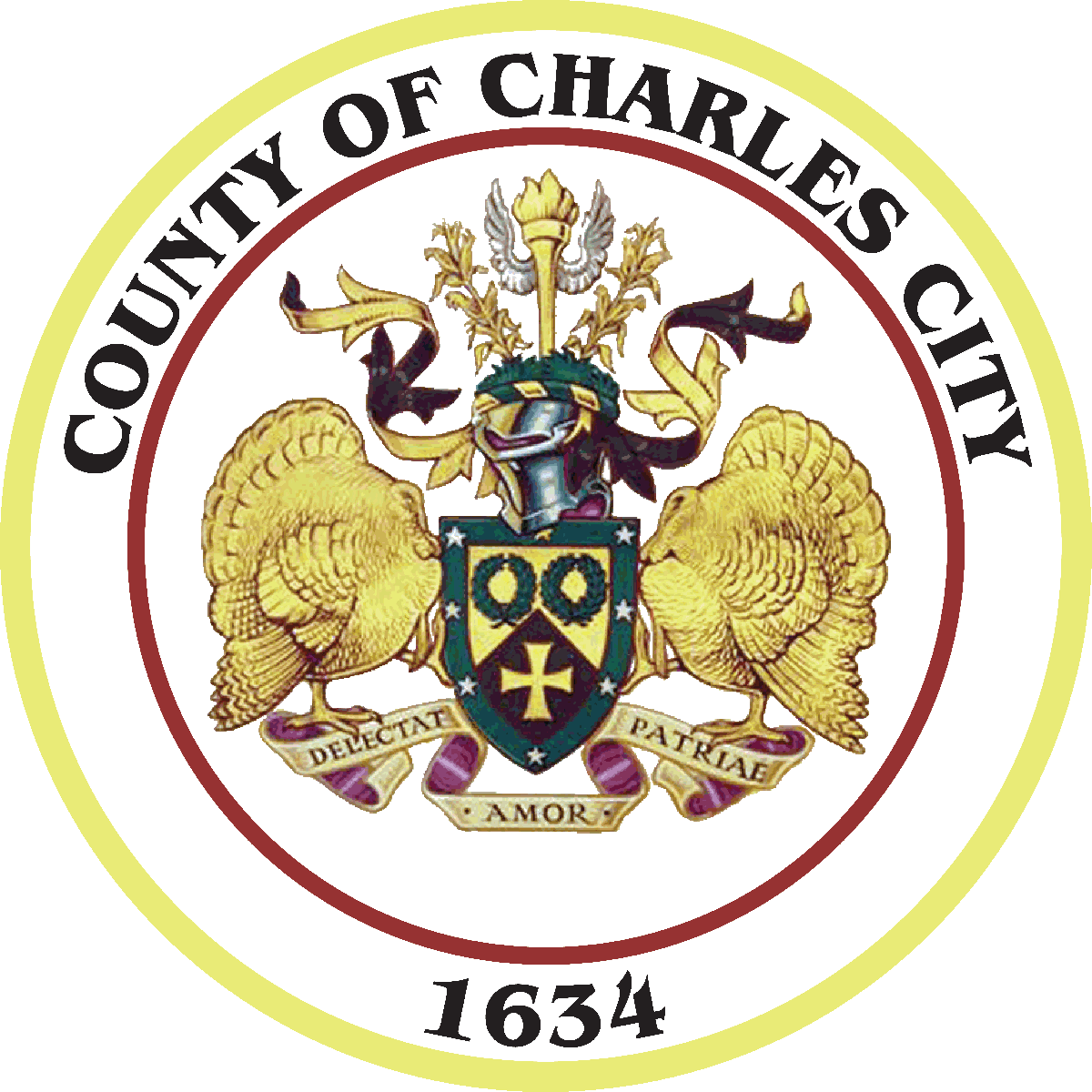 County Administrator 
Board of Supervisors (Website)
Main Administration Building
10900 Courthouse Rd.
Charles City, VA 23030
Google Maps link
Phone number: (804) 652-4701
Services
Featured Reports:
Local Pride
Charles City County Courthouse
Shirley Plantation
Berkeley Plantation
Wilcox Wharf
James River
Chickahominy River
Lazare Gallery
Virginia Capital Trail
County Events
Chickahominy Tribe Pow-Wow
First Thanksgiving
Charles City 4x4 Raceway
Freedom's Jubilee Driving Tour
Learn more:
Sources:
U.S. Decennial Census 1990-2010, American Community Survey, 2014 5-Year Estimates.
U.S. Census, OnTheMap Application, Longitudinal-Employer Household Dynamics Program, 2014.