Village of Pineville Historic Marker

Powhatan County is located in Virginia's Central Piedmont province between the historic Appomattox and James rivers, to the west of Richmond.
In 1700, French Huguenot refugees settled at a Monacan abandoned village, which they renamed as Manakin Town. It was located about 20 miles above the falls on the James River. French refugees also settled on the other side of the river in two villages now known collectively as Manakin-Sabot in nearby Goochland County to the north. In May 1777, the Virginia General Assembly created Powhatan County out of land from the eastern portion of Cumberland County between the Appomattox and James rivers. Residents named the county in honor of Chief Powhatan, paramount chief of the Powhatan Confederacy. He was the father of Pocahontas, whom colonists perceived as friendly. In 1850, a small portion of Chesterfield County was annexed, creating the current boundaries of Powhatan County.
Land area in sq mi
260.22
of Powhatan's working residents work inside the county.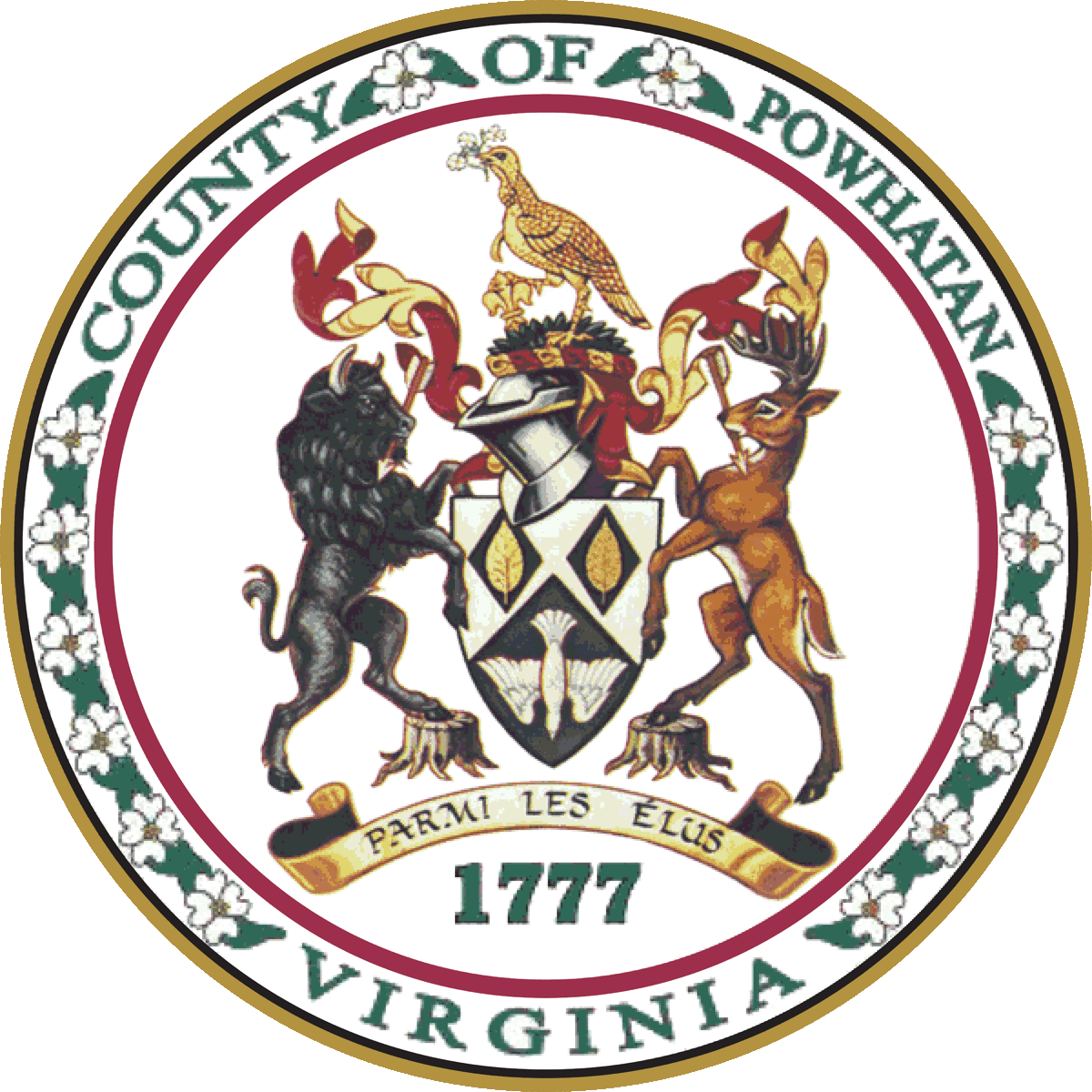 County Administrator
Board of Supervisors (Website)
Main Administration Building
3834 Old Buckingham Rd.
Powhatan, VA 23139
Google Maps link
Phone number: (804) 598-5612
Services
Featured Reports:
Local Pride
Historic District of Powhatan Courthouse Village
Belmead Mansion
Powhatan State Park on the Historic James
Powhatan Historical Society
Emmanuel Episcopal Church
Huguenot Springs Confederate Cemetery
St. Francis de Sales
The Mill at Fine Creek
Mosby Tavern
Powhatan Driving Tour
Powhatan County Events
Festival of the Grape
Powhatan Music Festival
Powhatan Christmas Parade
Holly Days Bazaar
James River Batteau Festival
Powhatan County Fair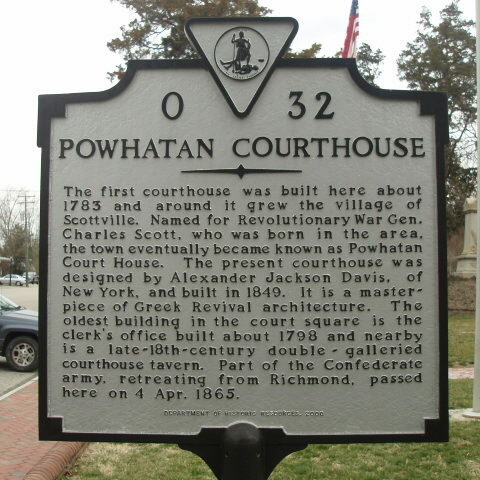 Sources:
U.S. Decennial Census 1990-2010, American Community Survey, 2014 5-Year Estimates.
U.S. Census, OnTheMap Application, Longitudinal-Employer Household Dynamics Program, 2014.