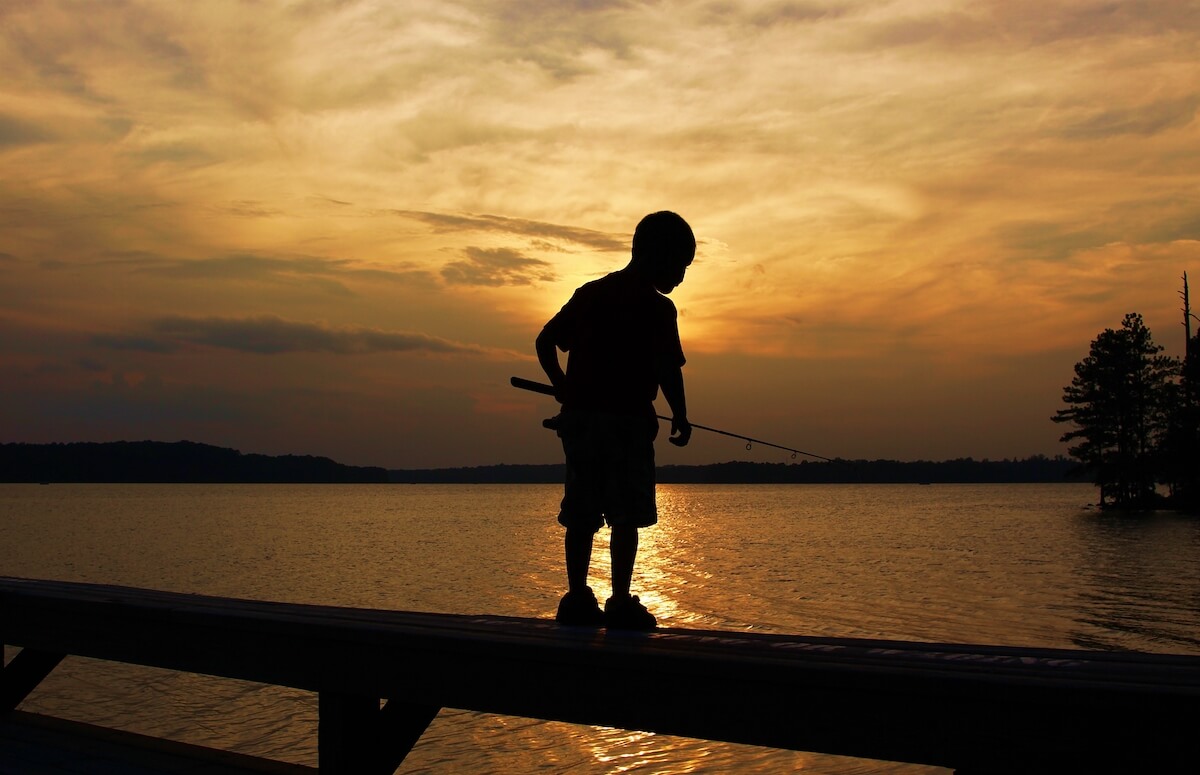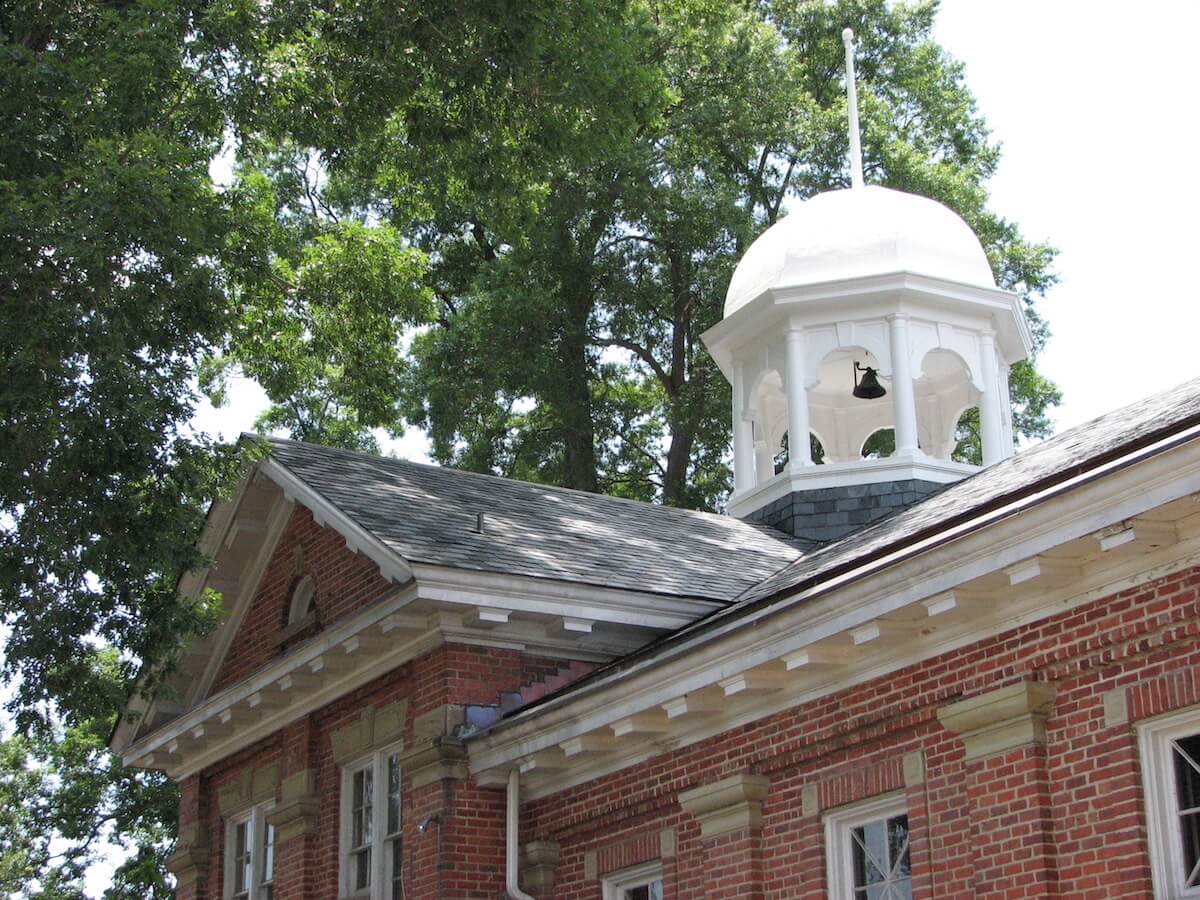 Old Chesterfield Courthouse
Chesterfield county is located just south of Richmond. The county's borders are primarily defined by the James River to the north and the Appomattox River to the south. It's county seat is Chesterfield Court House.
Shortly after the settlement of Jamestown in 1607, English settlers and explorers began settling other areas. One of the more progressive developments in the colony was Henricus, founded under the guidance of Sir Thomas Dale. It was to include a college to help educate Virginia Indians, as well as the children of settlers. On May 25, 1749, the Virginia House of Burgesses separated Chesterfield from Henrico County and created the new county. The first county seat was established at Chesterfield Court House. It was named for Philip Stanhope, 4th Earl of Chesterfield, a prominent English statesman who had been the Lord Lieutenant of Ireland.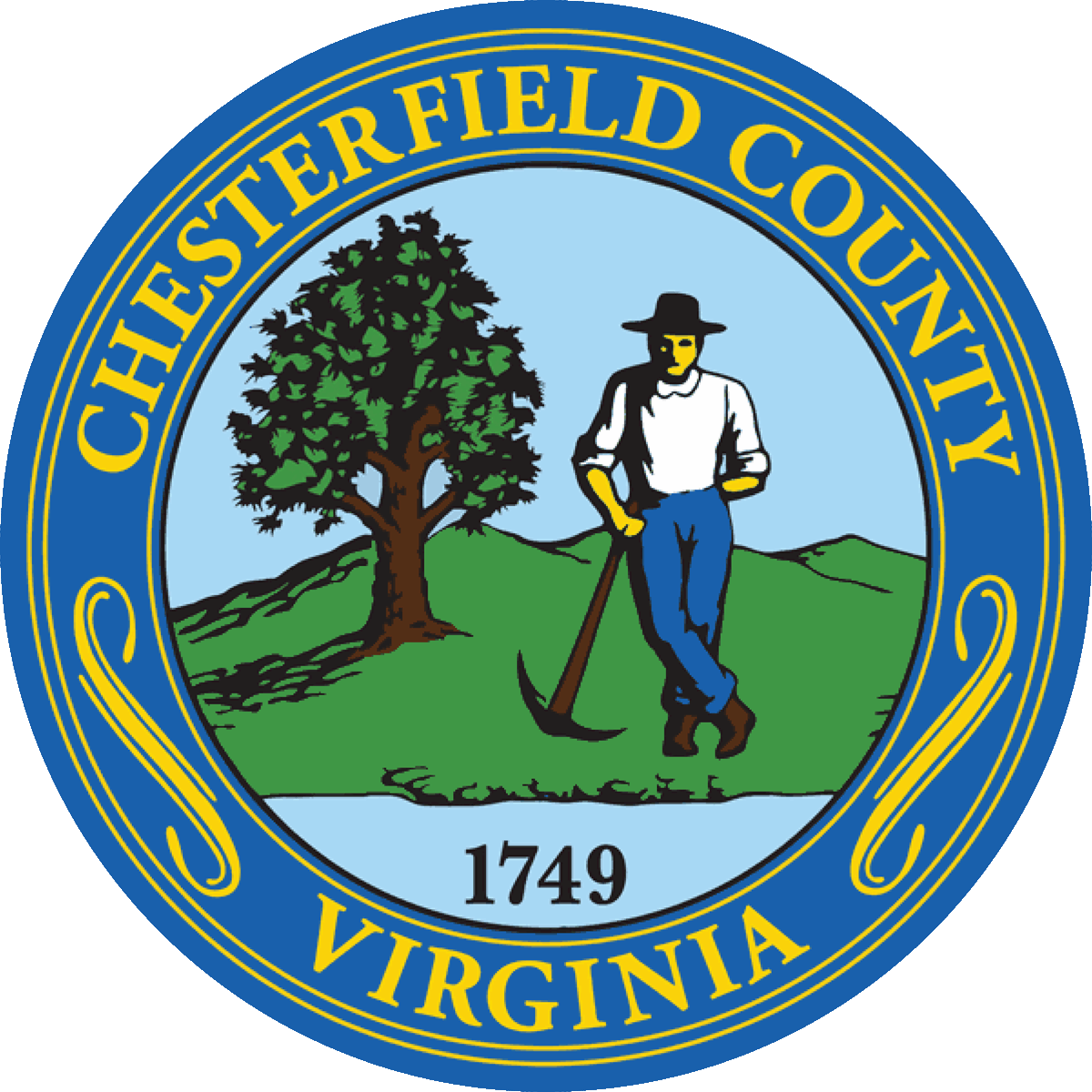 County Administrator
Board of Supervisors (Website)
Main Administration Building
9901 Lori Rd.
Chesterfield, VA 23832
Google Maps link
Phone number: (804) 748-1000
Services
Featured Reports:
of Chesterfield's working residents work inside the county.
Local Pride
Chesterfield County Courthouse
Midlothian Village
Pocahontas State Park
Swift Creek Reservoir
Citie of Henricus
Metro Richmond Zoo
Virginia State University
Magnolia Grange
County Events
Chesterfield County Fair
Virginia Dance Festival
Midlothian Day Festival
James River Days
Bon Air Victorian Day
Pocahontas Premieres
Celebration of the Vine Wine Festival
James River Parade of Lights
ChesterFest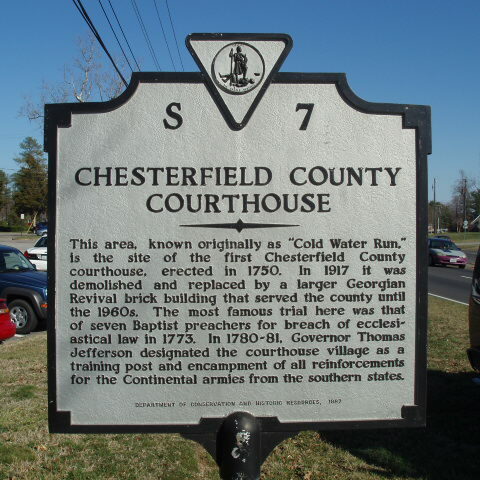 Sources:
U.S. Decennial Census 1990-2010, American Community Survey, 2014 5-Year Estimates.
U.S. Census, OnTheMap Application, Longitudinal-Employer Household Dynamics Program, 2014.