Statewide Planning & Programming
Virginia's Transportation Plan (VTrans)
VTrans is Virginia's multimodal transportation plan developed by the Commonwealth Transportation Board (CTB) every four years. It lays out the overarching vision and goal for transportation across the state, identifies investment focus areas, and provides implementation strategies to the CTB, statewide transportation agencies and local government organizations.
VMTP 2025 Needs Assessment (PDF)
Virginia's transportation system is a complex network of highways, streets, sidewalks, trails, rail corridors, transit systems, information systems, airports and runways, shipping ports and docks, intermodal connectors, and even a space port. This variety is the essence of a "multimodal" transportation system.  Virginia's transportation system serves residents, businesses, tourists and other visitors, all of whom have different needs and desires. Virginia's transportation providers are facing ever-increasing challenges to address growing demands for facilities and services with limited public funds.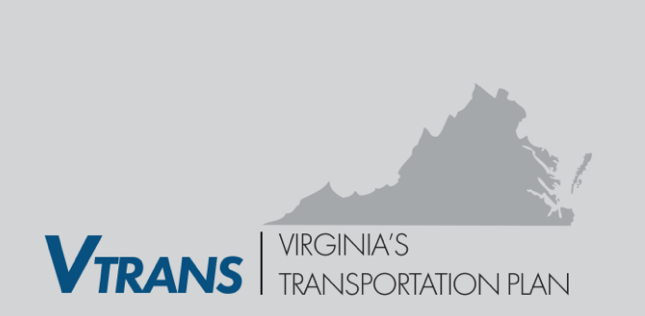 Statewide Transportation Improvement Program
The STIP is Virginia's federally required four-year program that identifies the projects (highways, passenger rail, freight, public transit, bicycle and pedestrian) that will use Federal Transportation Funding. The STIP must reflect projects identified in each MPO's Transportation Improvement Program (TIP).
Six Year Improvement Program
The SYIP outlines planned spending for Virginia's transportation projects proposed for design, right-of-way or construction in the next six years.