Common Emergencies in Central Virginia
Thunderstorms and Lightning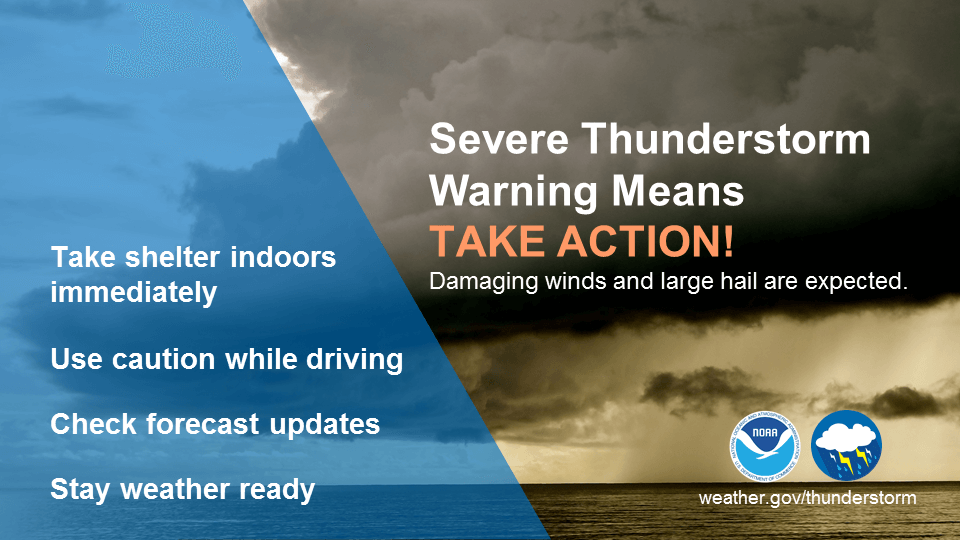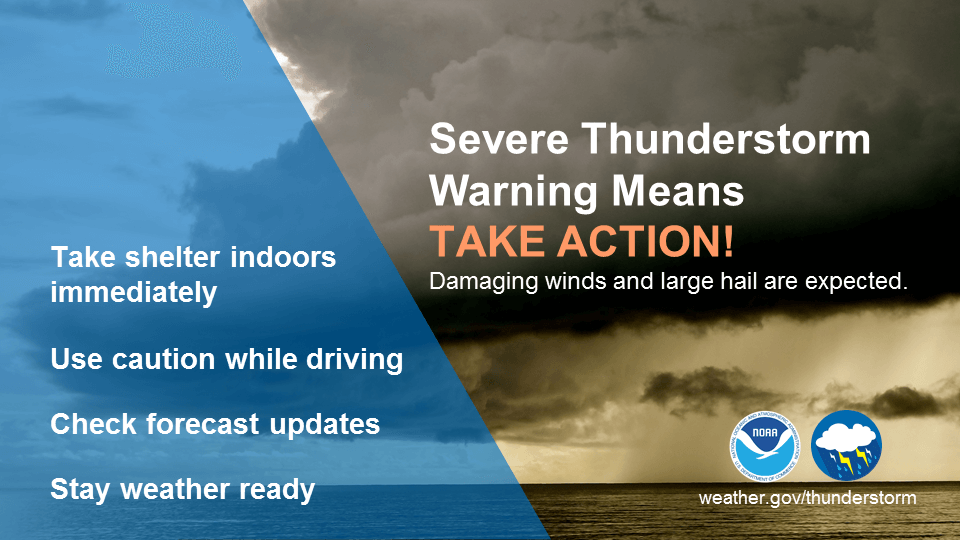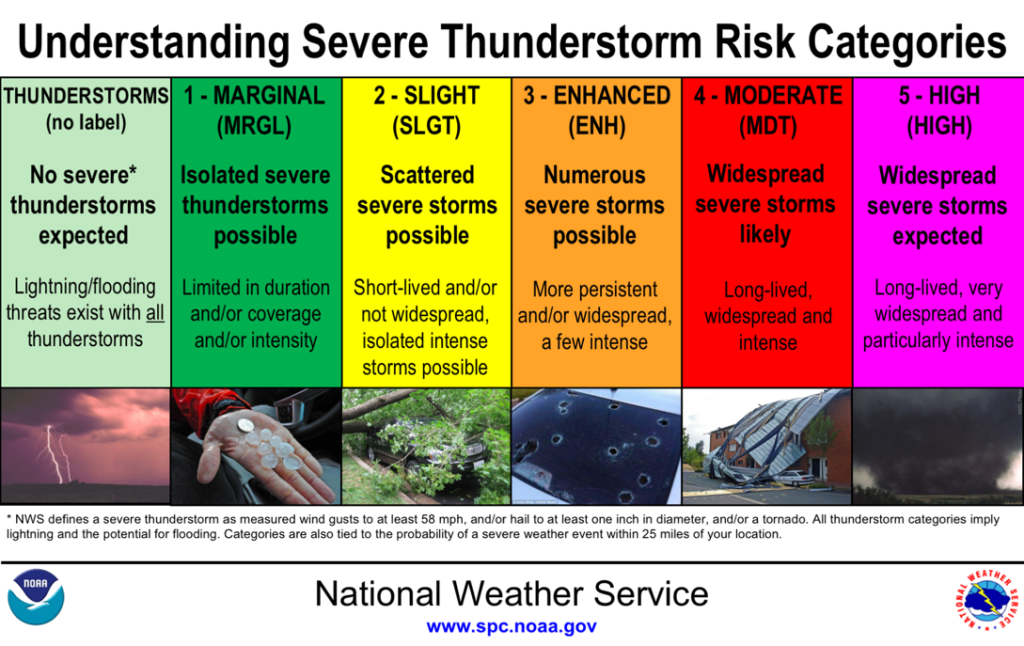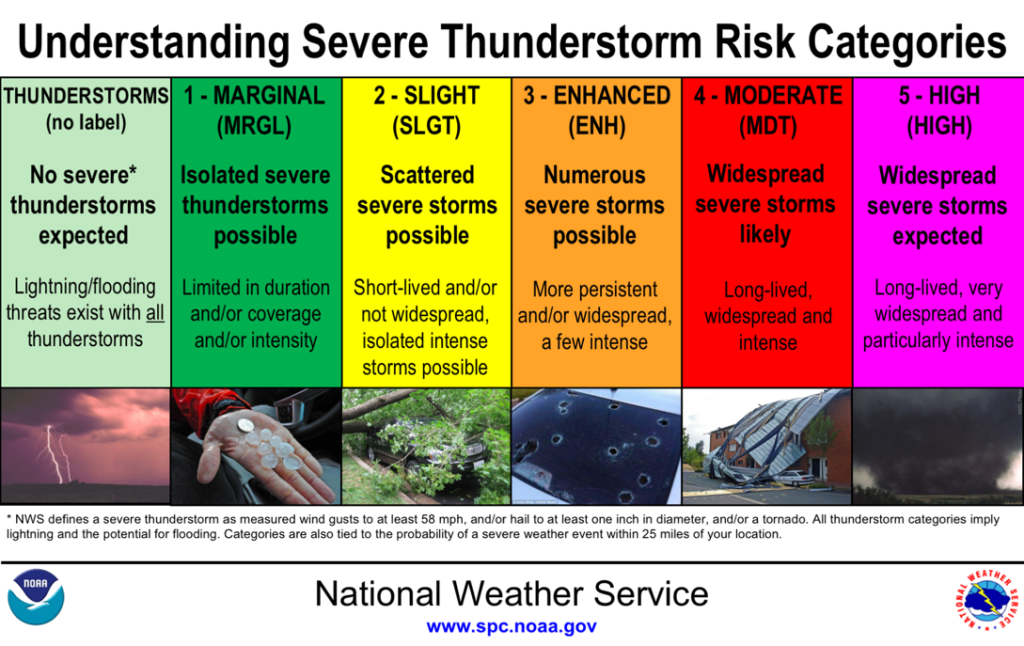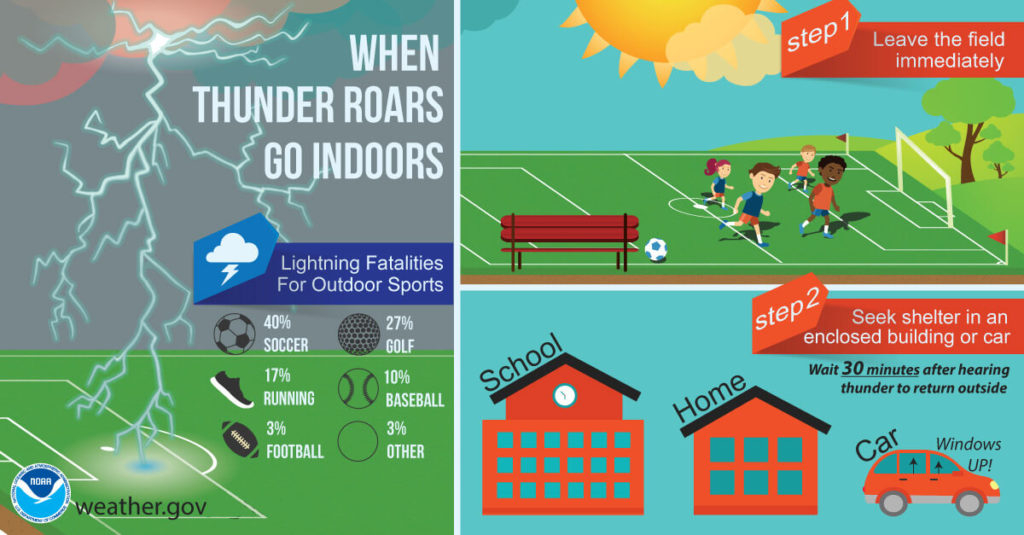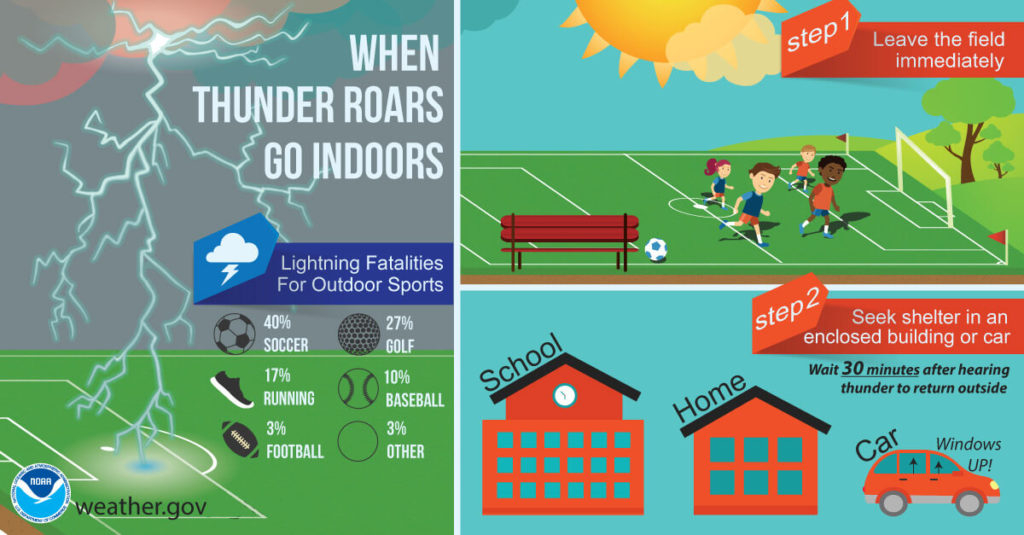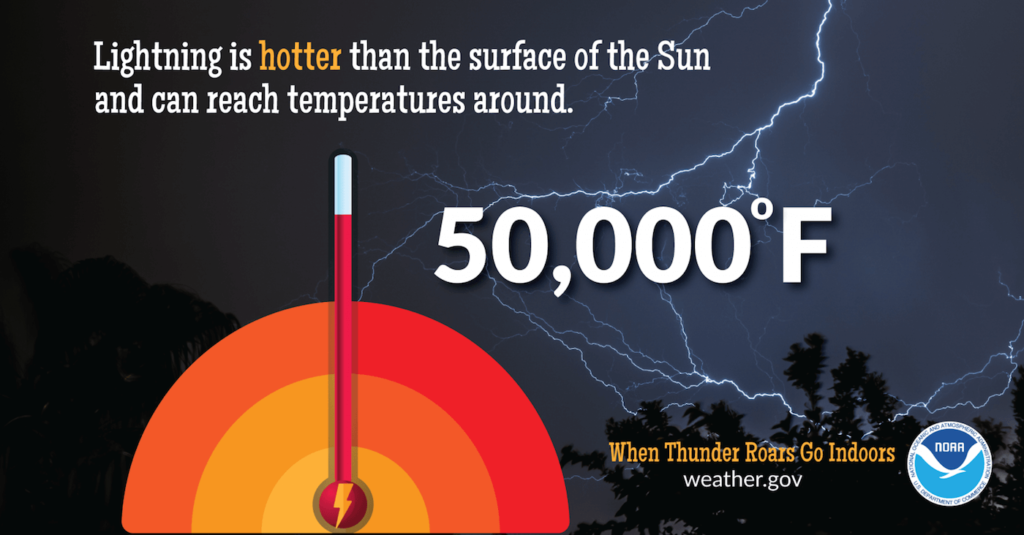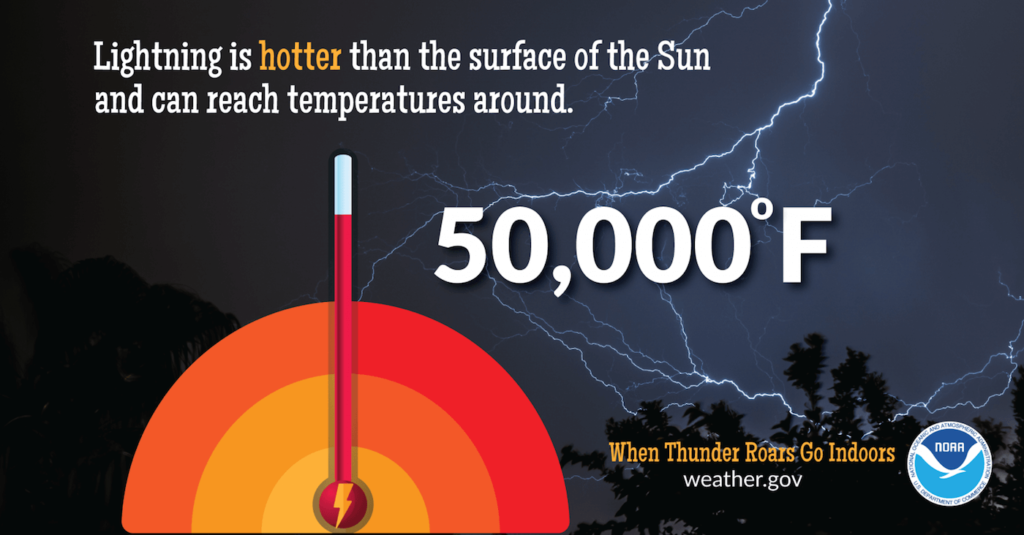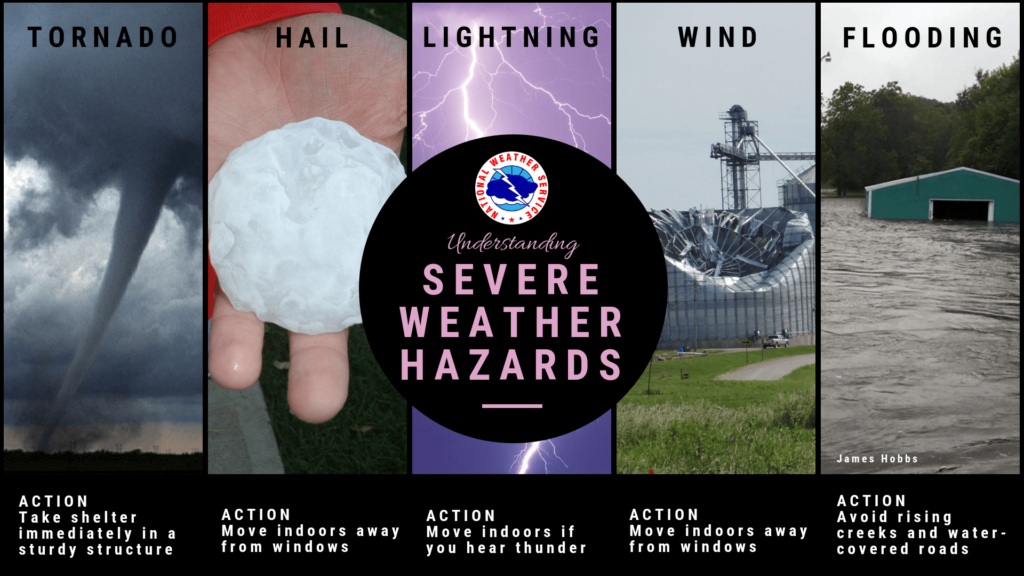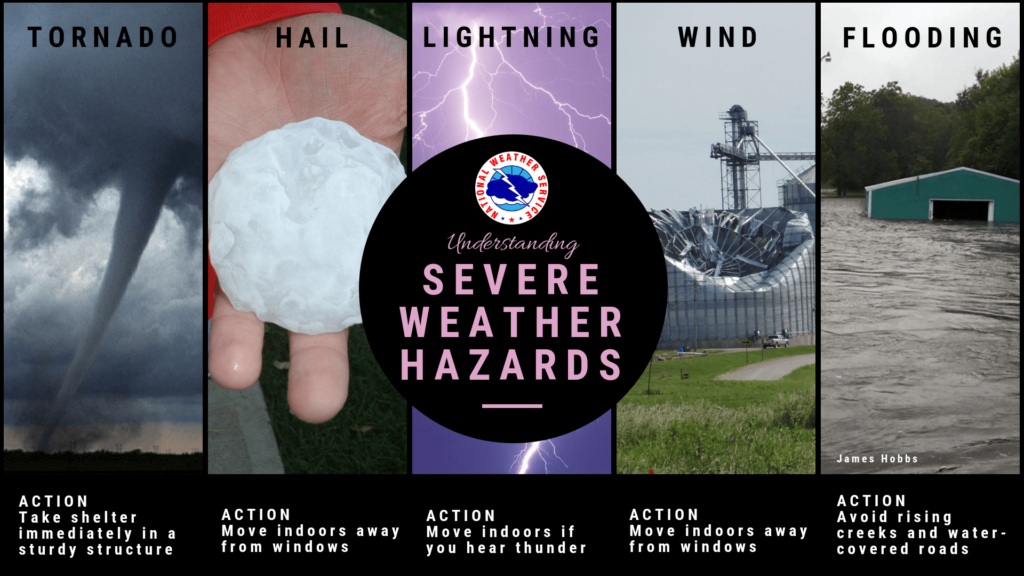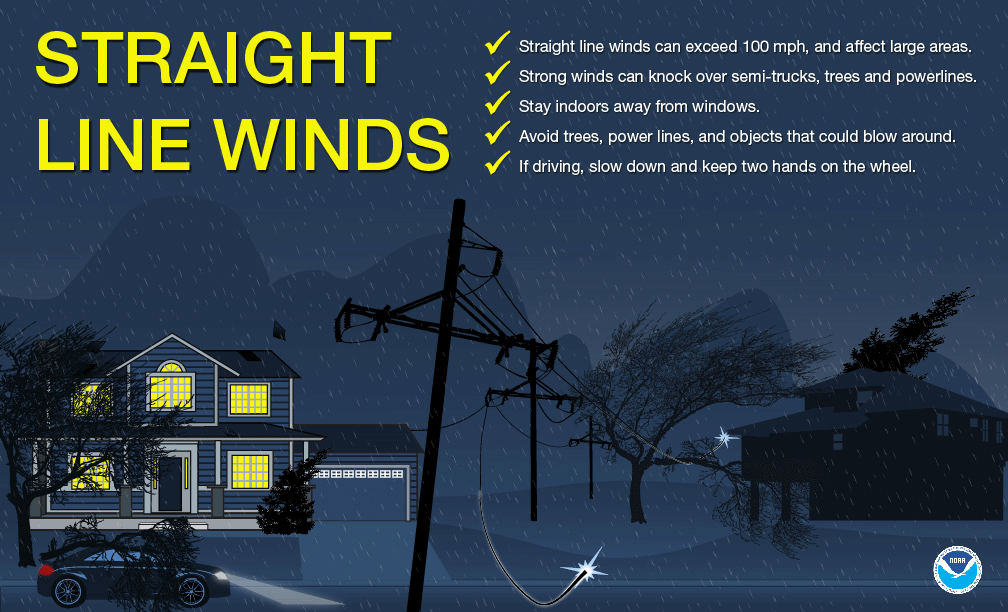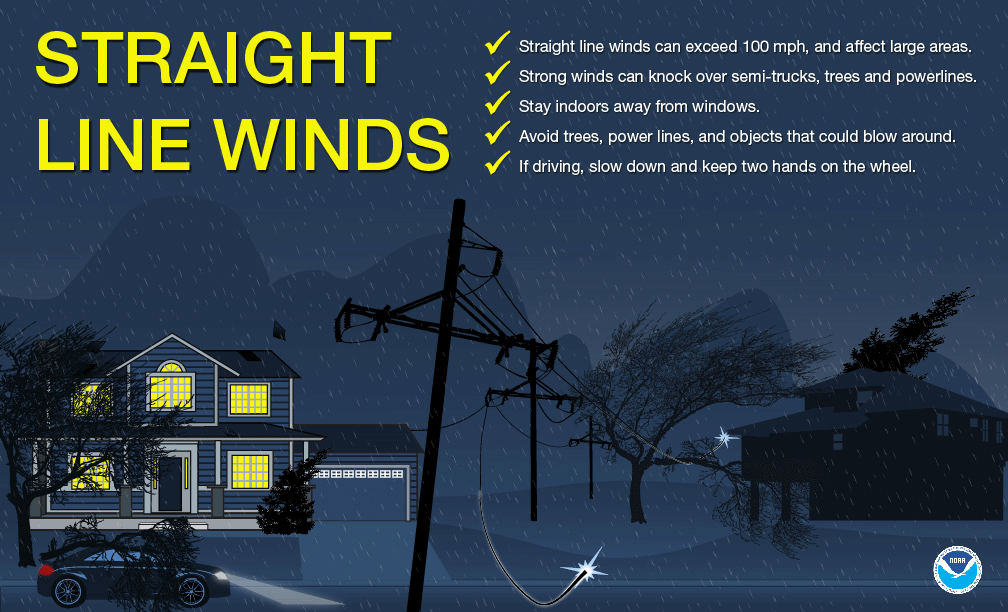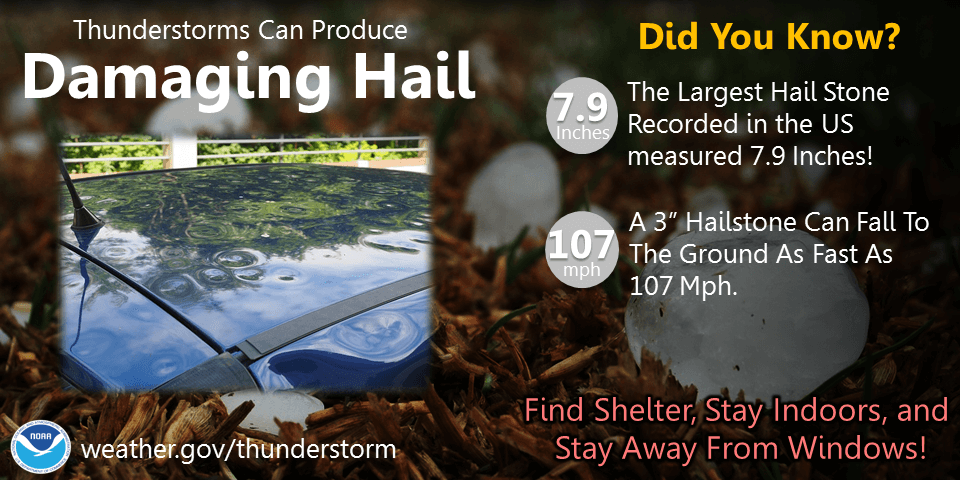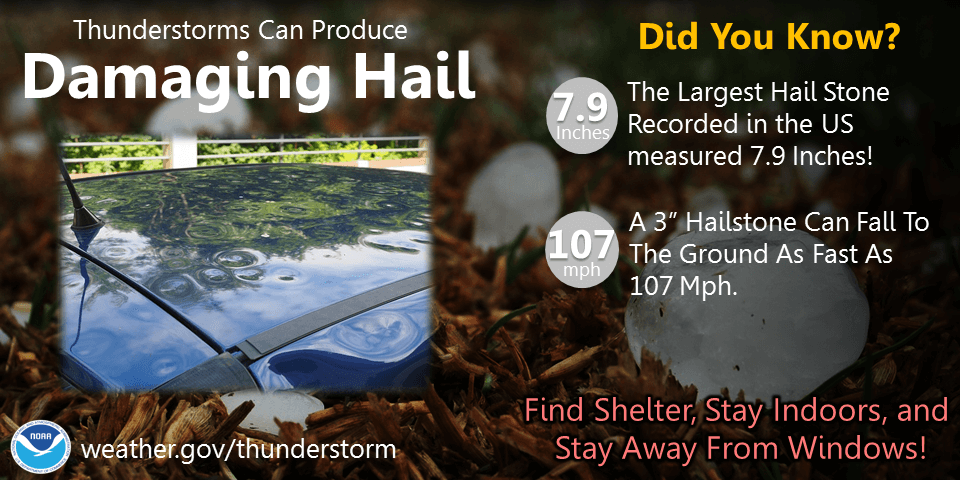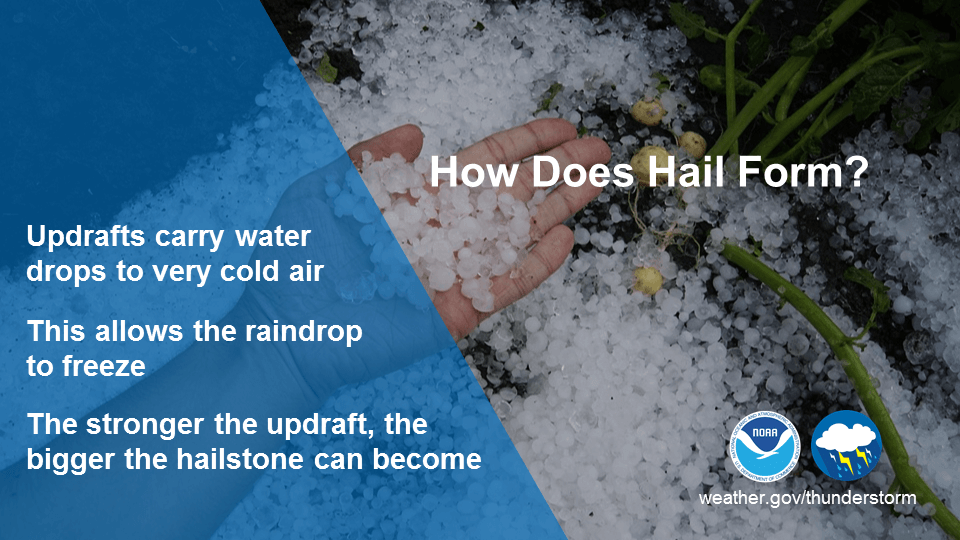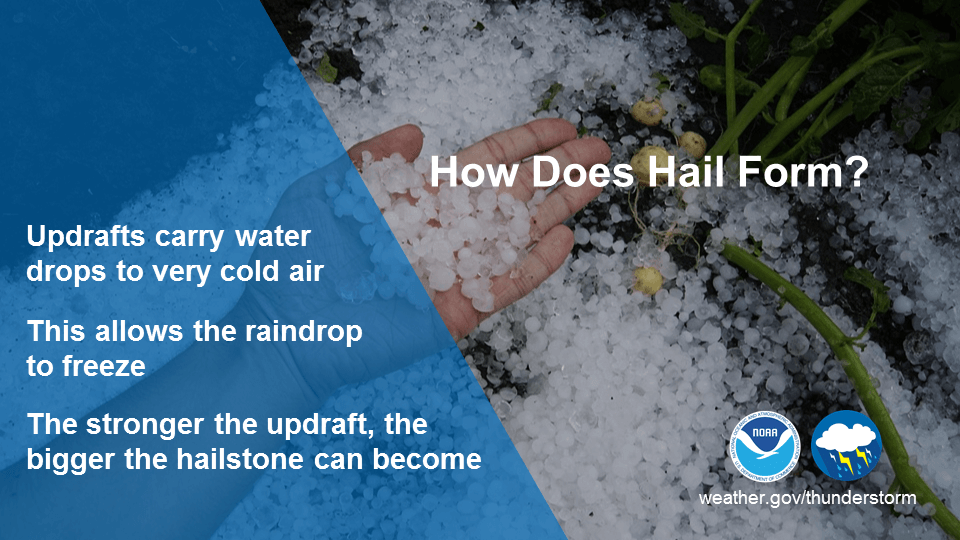 ABOVE: SAFETY TIPS FROM THE NATIONAL WEATHER SERVICE
Lightning is a leading cause of injury and death from weather-related hazards. Although most lightning victims survive, people struck by lightning often report a variety of long-term, debilitating symptoms.
Thunderstorms are dangerous storms that include lightning and can:
Include powerful winds over 50 MPH
Create hail
Cause flash flooding and tornadoes
If you are under a thunderstorm warning, find safe shelter right away


When thunder roars, go indoors!
Move from outdoors into a building or car.
Pay attention to alerts and warnings.
Unplug appliances.
Do not use landline phones.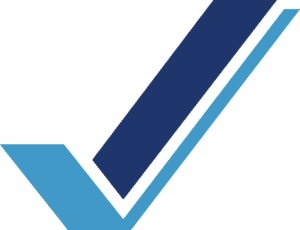 Learn more about how to prepare for and stay safe during thunderstorms and lighting at ready.gov