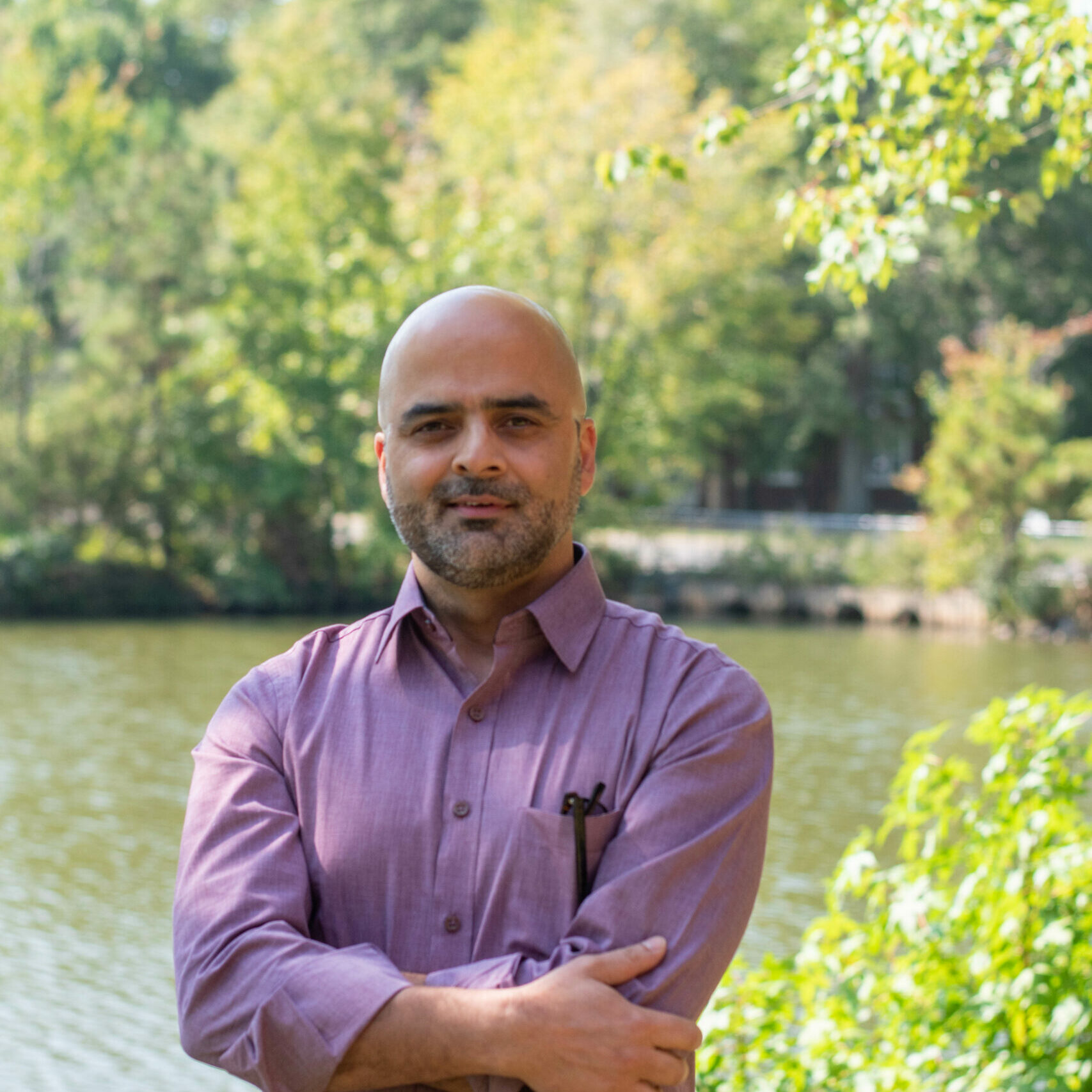 Sarin Adhikari
Principal Data Manager
Email
Sarin joined PlanRVA in 2022 and works as a Principal Data Manager. In his role, Sarin handles data insights, GIS, dashboards and data management. His favorite aspects of the role are discovering exciting insights from the data, conducting research on burning urban issues and collaborating with a team of highly skilled people.
Known around his household for his sarcastic dad jokes, Sarin lives with his loving wife Pratiksha and his kids Ishaan and Saara. In his free time, he enjoys carpentry as well as a variety of sports including biking, soccer and tennis.
Sarin received his PhD in Urban Affairs from the University of Louisville.