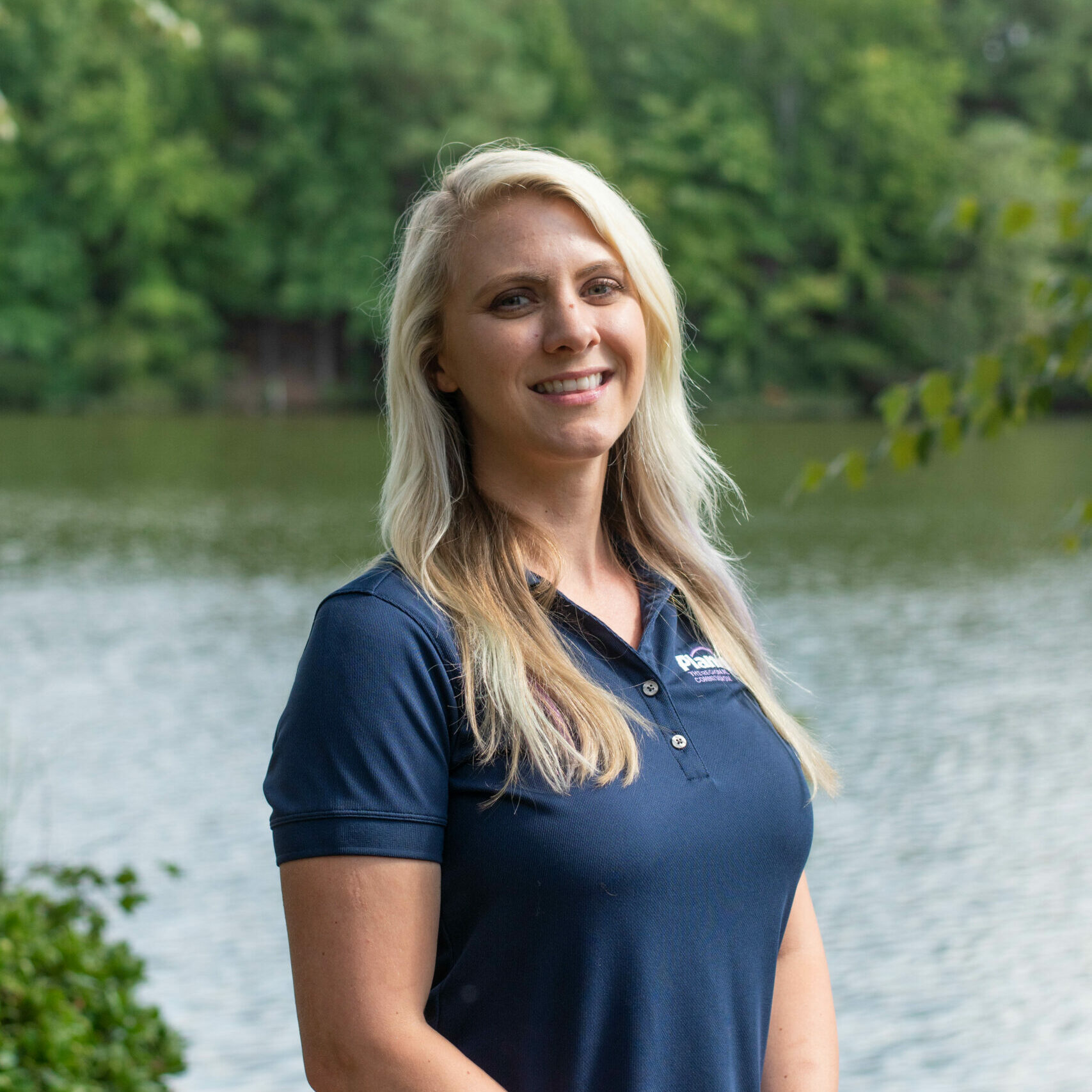 Katie Moody
Regional Emergency Preparedness Program Manager
Email
Katie joined PlanRVA in 2018 as the Regional Emergency Preparedness Program Manager. Her work includes supporting the Emergency Management Alliance of Central Virginia and its ongoing Committee work, grant awards, and other activities. Her favorite part of the role is being able to work with top notch colleagues and getting to see the big picture of the region and how our work is making an impact!
When she's not working, Katie loves to engage in outdoor activities in the Richmond area. This includes kayaking, cycling, climbing and hiking. She is also an avid gardener and has a huge vegetable and pollinator garden in her backyard. Katie also has a few animals, including her English shepherd dog Banjo, three cats, and foster rescue kittens.
Katie has her master's degree in Homeland Security and Emergency Planning from Virginia Commonwealth University.