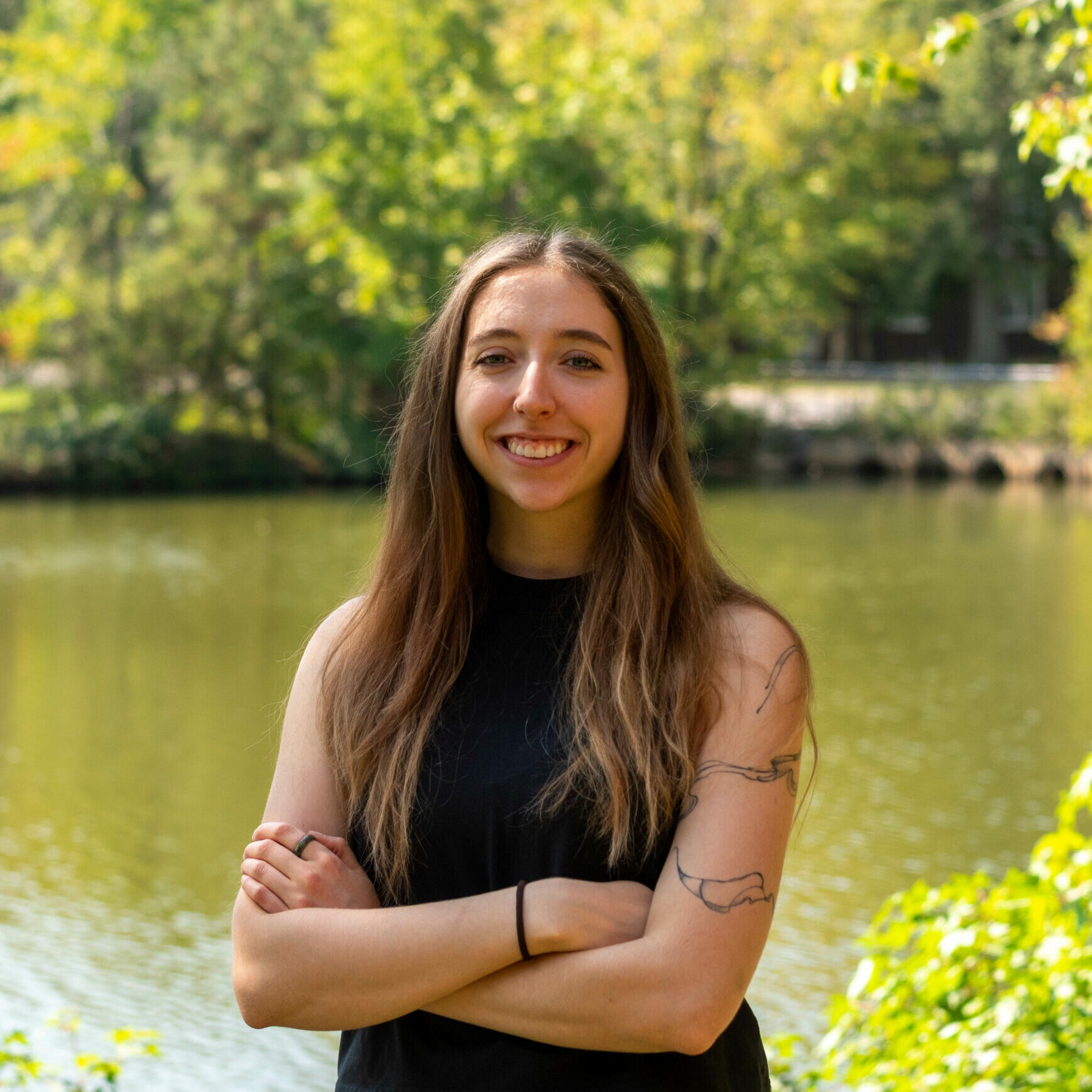 Gilbrith Gogel
Outreach and Engagement Coordinator
Email
Gilbrith joined PlanRVA in 2021 as an Administrative Assistant and now serves as the Outreach and Engagement Coordinator. She supports PlanRVA's community outreach and communication efforts while also focusing internally on staff engagement and culture. Gilbrith loves that she has the unique opportunity to be exposed to the various activities happening across our different program areas and the region as a whole. She is grateful for a work environment that supports and cultivates her constant desire to learn. 
Any outdoor activities are right up Gilbrith's alley. Her favorite Richmond place to visit is Libby Hill Park because it has the best views in Richmond and gives her an excuse to stop by Proper Pie to try one of their rotating specials. She also enjoys singing/writing/producing music as well as experimenting with vegan recipes. 
Before transitioning into non-profit/public sector work, Gilbrith earned a degree in Fashion Merchandising.