Empowering Localities and Citizens to Go Solar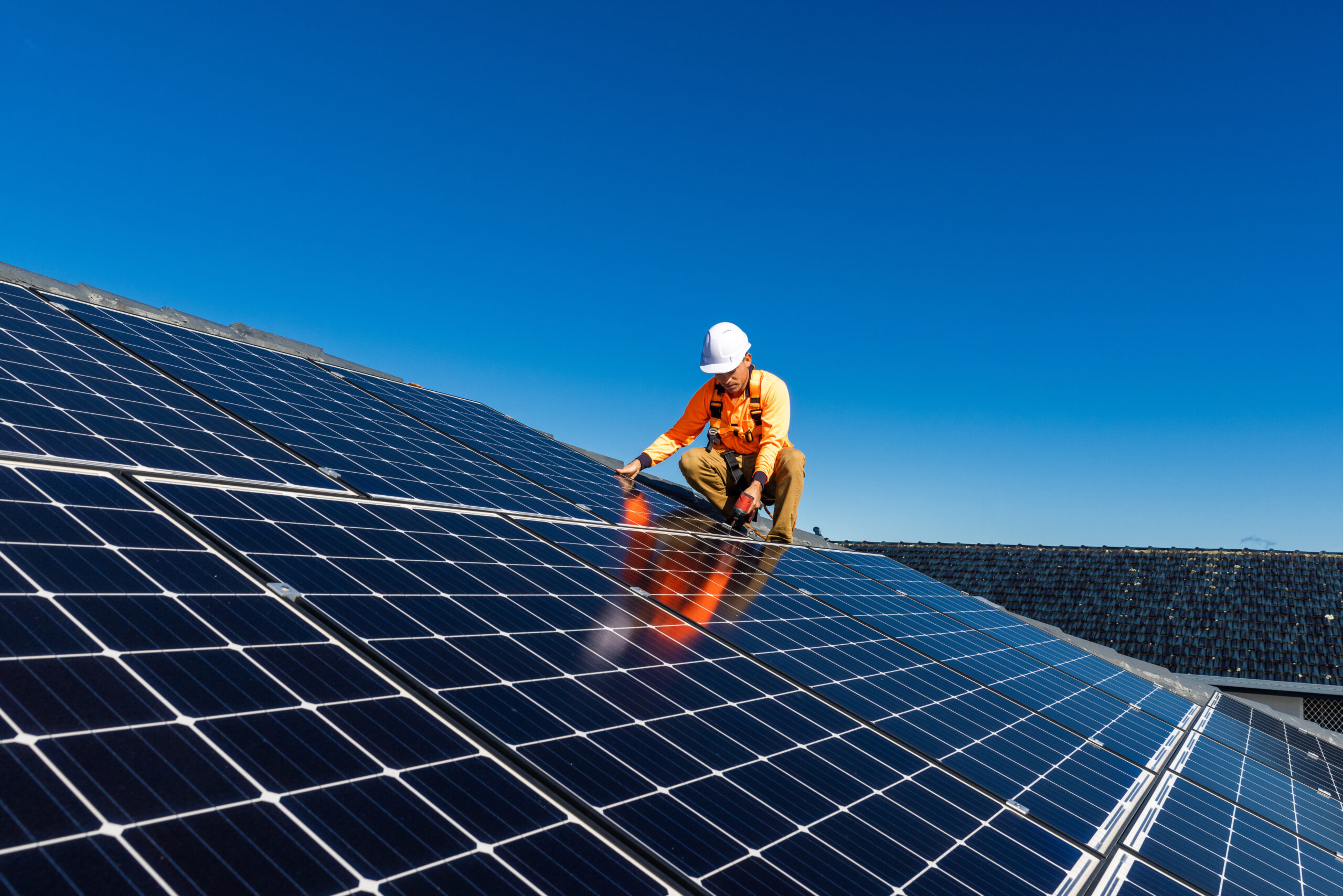 PlanRVA is pursuing regional certification in the national SolSmart program, which provides no-cost technical assistance and recognizes communities that have taken steps to make it faster, easier and more affordable to go solar. 
"These efforts aim to empower and prepare localities for the market demand for solar development," said Nicole Keller, PlanRVA Resilience Planner. "The benefit to our communities for PlanRVA enrolling is that we get to offer all of that technical assistance directly to our localities without them having to necessarily be committed to the full range of activities that would be required to achieve SolSmart designation on their own." 
As part of achieving SolSmart designation, PlanRVA is dedicated to advancing solar in our region and empowering localities to make independent decisions about solar initiatives. Our commitment includes promoting equitable access, fostering data-driven and climate-smart decision-making, offering resources to adopt best practices and providing clear guidance to citizens interested in going solar. 
Benefits of Earning SolSmart Designation
Earning a SolSmart designation makes it easier for residents, businesses and developers to install and access solar energy. It helps to reduce solar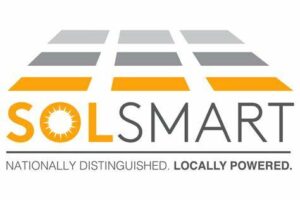 energy barriers, reduce costs and help streamline the processes for zoning, permitting, public engagement events and other legal requirements.  
For developers, a designation indicates that an area has done the work to streamline permitting processes, which can often be confusing or daunting in circumstances where a region may not be optimized for solar development. It makes clear to developers what government localities are or are not permitted to do, helping to reduce potential conflict that could cause public scrutiny and chances of running into a legal project challenge. 
"We are trying to alleviate the administrative burden on localities to prepare their comprehensive plans, zoning policies and ordinances to solar – to help get out in front of the issue instead of playing catch up to demand," said Keller. 
For citizens, these efforts aim to help them navigate a confusing and crowded market, take advantage of available rebates and tax credits, avoid mistakes and minimize risk. From getting started and solar 101 to logistics and understanding consumer protections, PlanRVA is already providing ample resources to both the public and localities. 
Learn more about this work at https://planrva.org/environment/solar. 
Subscribe to The Better Together Connector