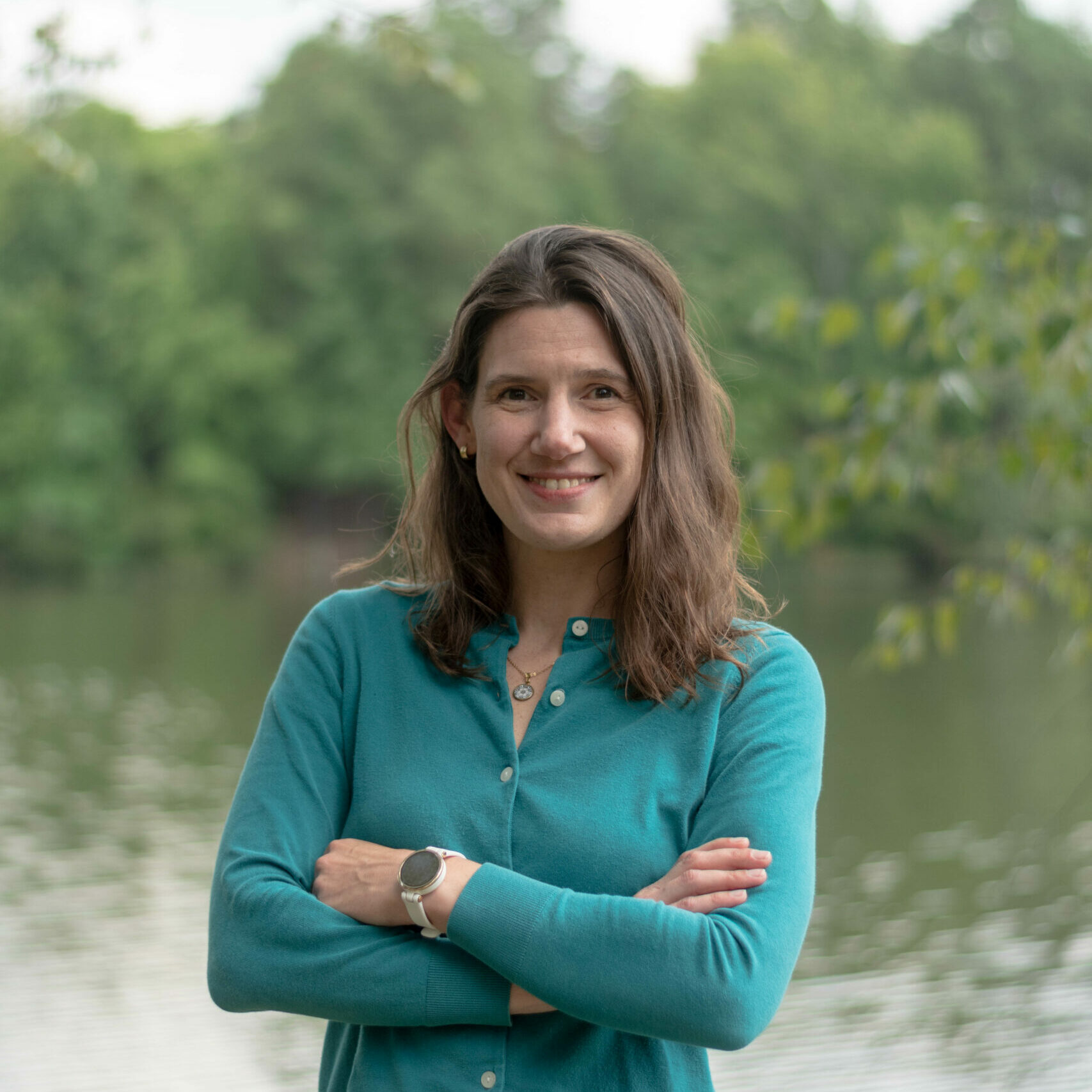 Sarah Stewart, AICP
REME Program Manager
Email
Sarah joined PlanRVA in 2007 and works as the REME (Resiliency, Emergency Management, Environment) Planning Manager for the Environmental Program. Her responsibilities include managing environmental and resiliency grants and projects related to watershed policy coordination, Chesapeake Bay TMDL planning, regional environmental committee coordination, hazard mitigation planning and litter prevention. Her favorite part of being a planning manager is getting to work on such a wide variety of projects with people all across the state.
Born and raised in the Richmond region, Sarah's favorite spots to visit include the VMFA and the James River. She enjoys exploring and participating in outdoor activities like kayaking, hiking, and biking. Sarah also loves to have fun with her husband, two children, and Irish terrier.
Sarah received her master's degree in Urban and Regional planning from Virginia Commonwealth University.