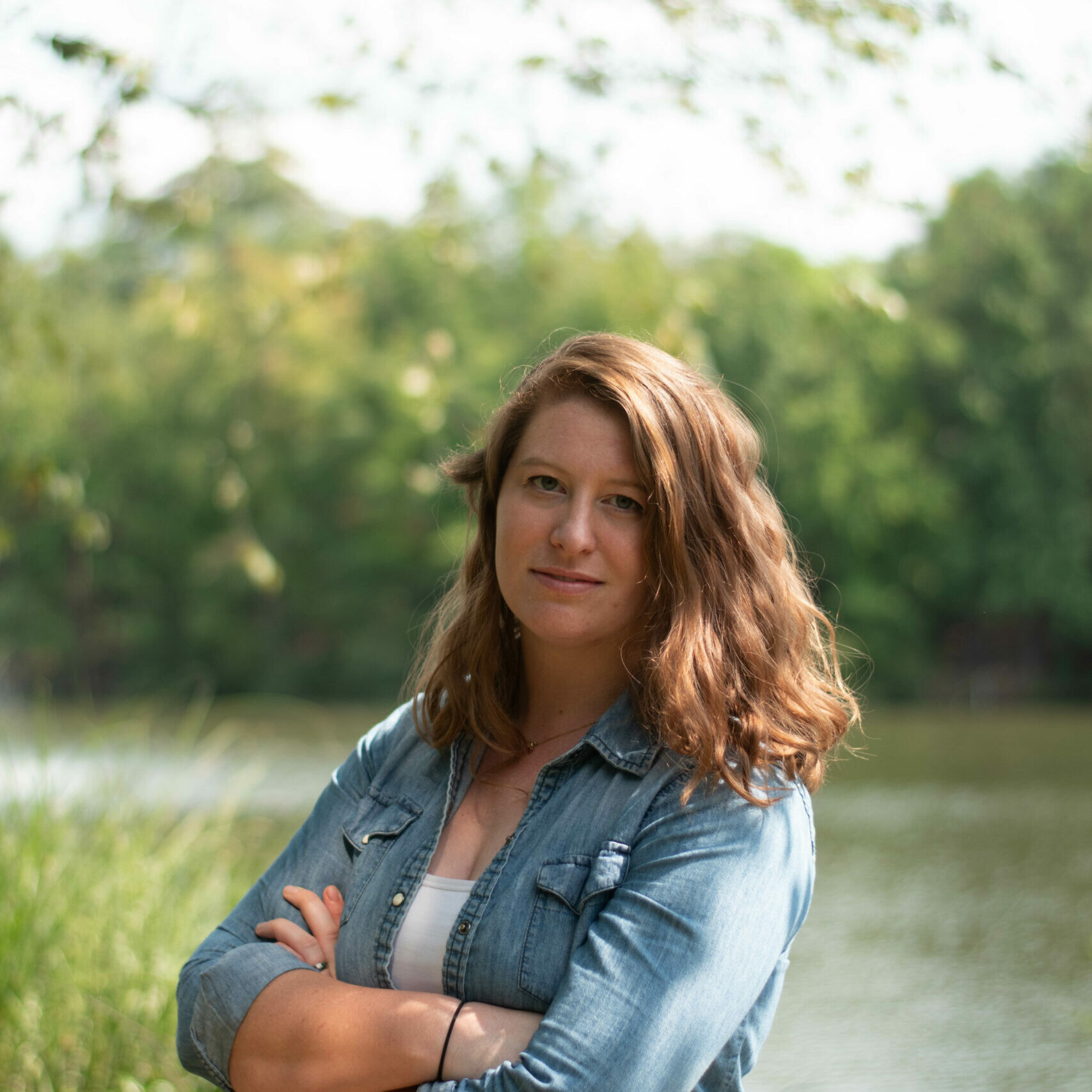 Nicole Keller
Resilience Planner
Email
Nicole joined PlanRVA in 2022 as a Resilience Planner. She works across the Environment, Transportation, and Emergency Management teams, making climate-smart recommendations to safeguard our people and assets against hazards. Her days consist of reading legislation and analyzing GIS and other data to help improve the resilience of our localities. Nicole's favorite aspect of her role is helping make a real difference in the community. She values the opportunity to bring her knowledge, skills and passions to help guide local decision-making to help our region become a more equitable, climate-resilient place. Nicole loves the area and being able to guide it towards a more livable future.
Outside of the office you can find Nicole on the court as a middle hitter with the Richmond Volleyball Club, cycling with her husband or growing vegetables in her garden. According to her, the best restaurant in Richmond is Tenka Ramen, no contest.
Nicole went to Marietta College for undergrad, where she got a B.A. in Environmental Studies and Political Science, and a Certificate in Leadership Studies. She also has an M.S. in Biology (Ecology) from Virginia Commonwealth University.