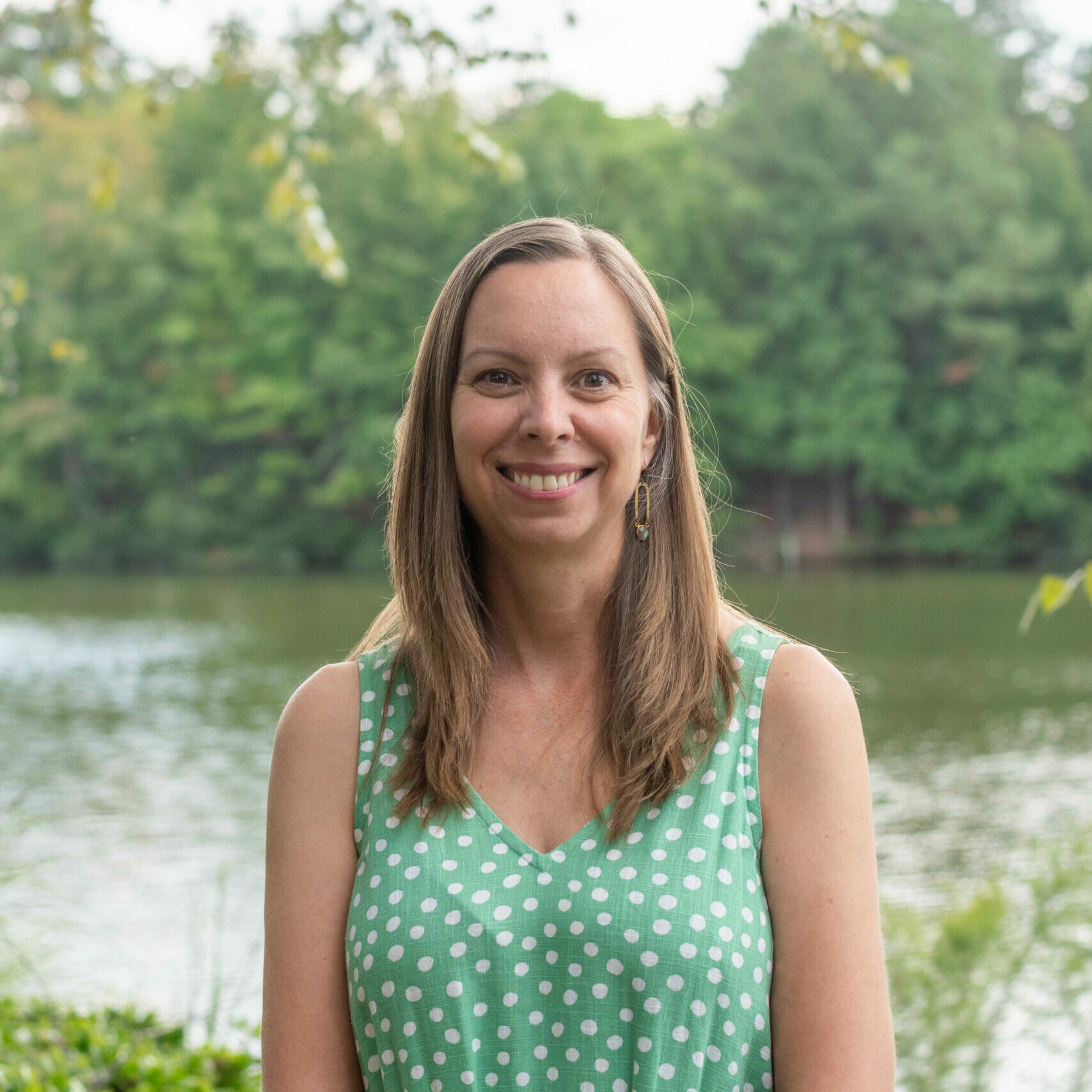 Heather Barrar
Regional Trails Program Director- FOLAR
Email
Heather joined PlanRVA in 2018 and works as a Regional Trails Program Director. Through her role, she is developing the 25-mile Appomattox River Trail and Park system in partnership with the community. Her workday can vary from presenting at a city council meeting to working alongside volunteers on the trail removing invasive species. She partners with many other organizations and is intentional about making sure our work is coordinated with serving community needs. Heather loves working at the regional scale - across jurisdictional boundaries to create a regional asset that all can enjoy. She also enjoys the stewardship aspect of protecting and improving the river and our natural resources for future generations.
Hot yoga, spending time outside and reading on her screened porch are a few of the things Heather enjoys doing outside of the office.
Heather attended Stephen F. Austin State University for her undergraduate degree where she received a Bachelor of Science in Forestry with an emphasis in Recreation Management. She also has a master's degree from Virginia Commonwealth University in Environmental Planning & Policy.