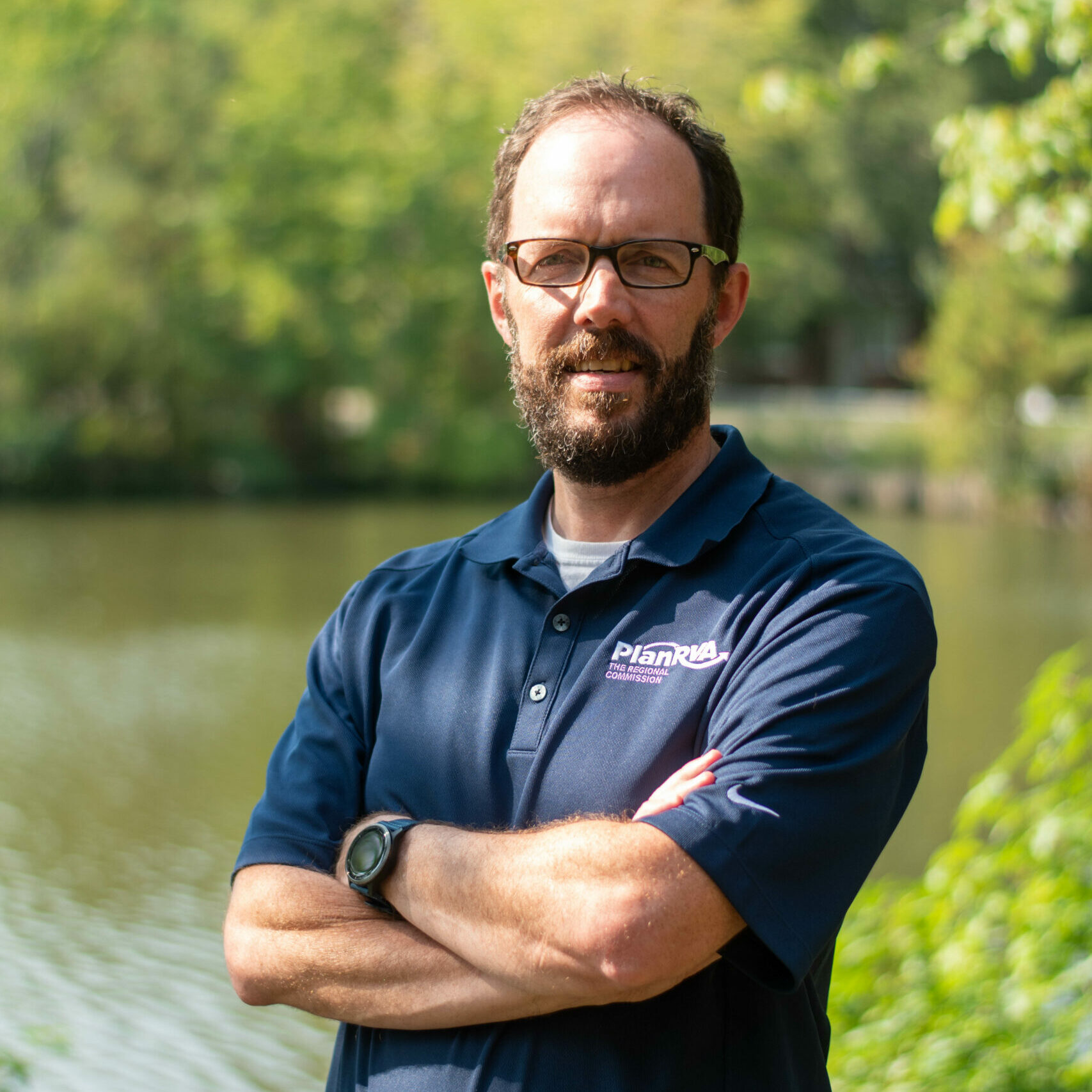 Chet Parsons, AICP CTP
Director of Transportation
Email
Chet joined PlanRVA in 2019 as the Director of Transportation. He oversees all transportation programs, including directing operations of the Richmond Regional Transportation Planning Organization and the Central Virginia Transportation Authority. He works with staff to fulfill required federal and state obligations and acts as a liaison to our member governments to assist in transportation planning as well as the funding and implementation of major transportation projects. Chet enjoys creating cutting edge planning products and helping elected officials stay up-to-date on the most current and useful information to make decisions that impact the entire Richmond region.
Outside of the office, Chet enjoys listening to live music, skiing and watching soccer. His favorite restaurant in Richmond is Brenner Pass in Scott's Addition.
Chet earned his Master of Urban and Regional Planning from Virginia Commonwealth University and a BS in Mechanical Engineering from NC State.