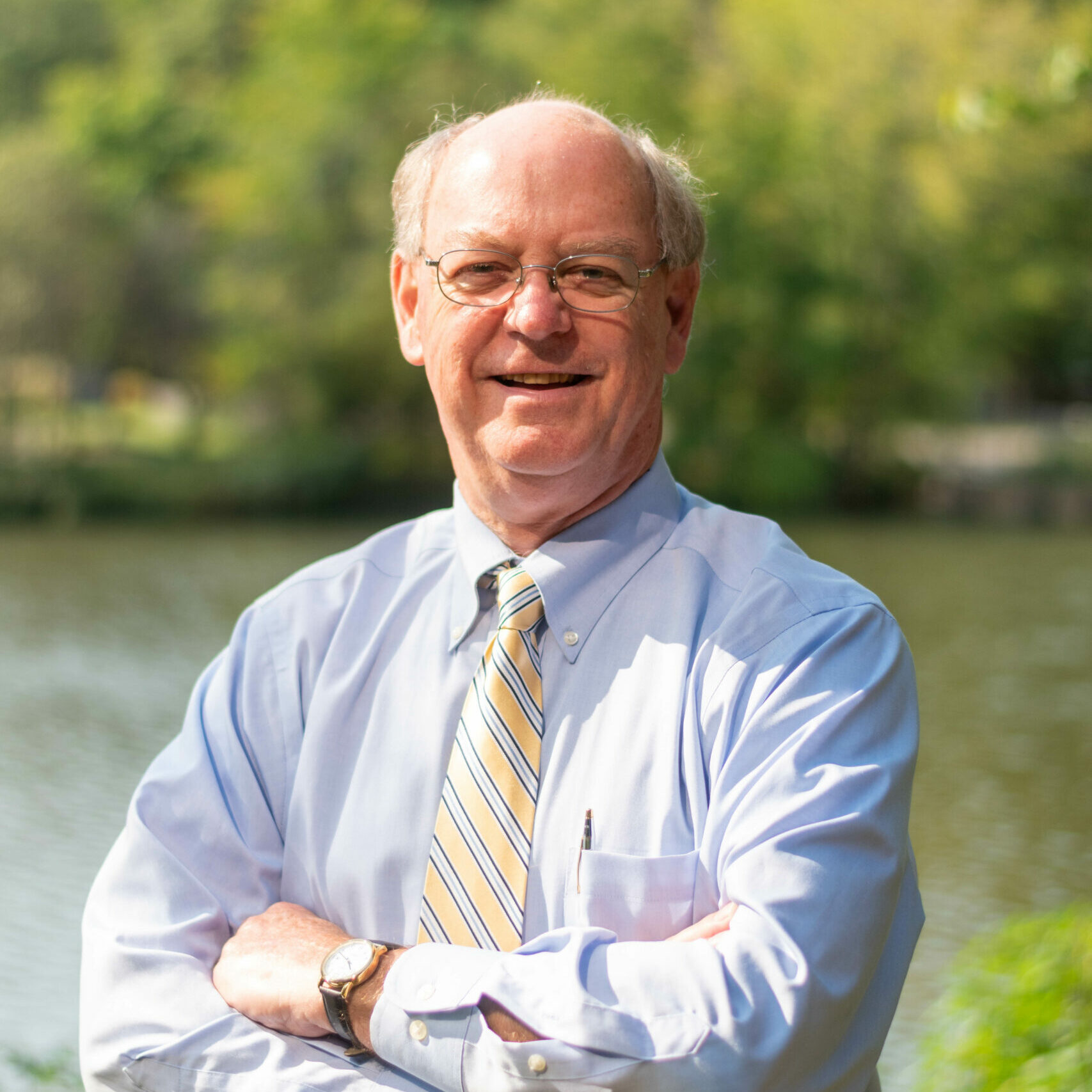 Kenneth Lantz Jr, PE
Mobility Coordinator
Email
Richmond native Kenneth joined PlanRVA in 2014 and works for the Community Transportation Advisory Committee. In his role, he does everything from planning meetings, developing agendas, arranging presentations, and preparing summaries. He also represents PlanRVA at GRTC Board Meetings and other meetings for various human service networks and transportation service providers. His contributions help make plans for expanded public transit come to fruition.
Kenneth is a life-long resident of Henrico county and proud father to three daughters. He also has four granddaughters and a house cat. His family is active in the Down Syndrome Association of greater Richmond.
Kenneth received his bachelor's degree from Virginia Tech and his master's from the University of Virginia. He is also a registered professional engineer.