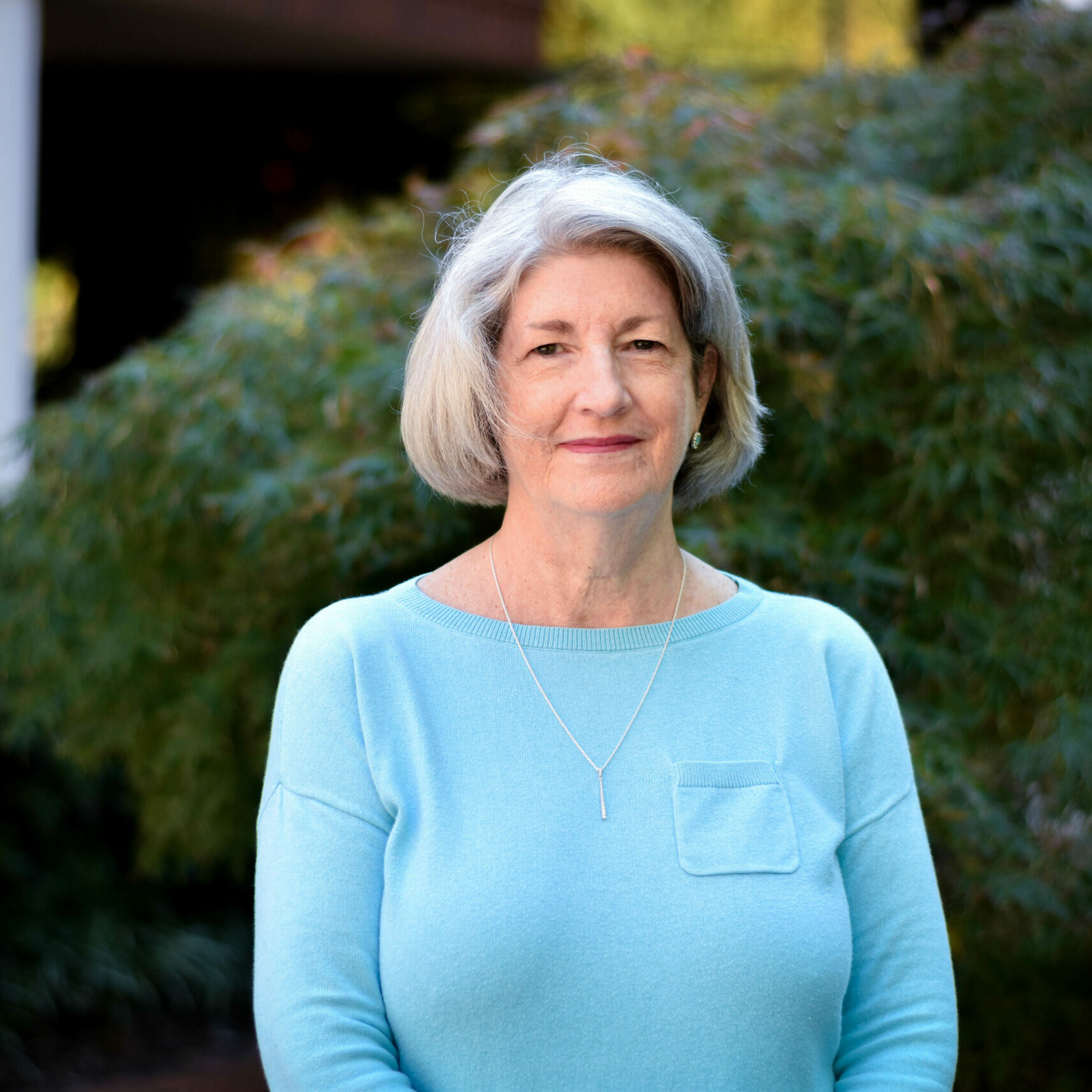 Barbara V. Jacocks, AICP
Principal Planner
Email
Barbara joined PlanRVA in 2009 and works as a Principal Planner. Her role is focused on transportation and land use, working on projects like ConnectRVA 2045, BikePedRVA 2045 and Ashland Trolley Line (northern portion of the Fall Line). She enjoys working with her team of younger planners and finds their inquisitiveness and energy inspiring.
Barbara is married to her husband Henry and has two daughters, Caitlin and Laura. She also has two grandsons, William and Connor, and grand-dogs Chief and Millie. In her spare time, Barbara does social justice work through her church and coalition of 22 metro churches focused on addressing affordable housing, gun violence and creating decent/safe and sanitary housing.
Fun fact: Barbara has been a planner in the private sector for much of her career in the Richmond metro area. She helps transform areas and knit them all together with a strong multi-modal system without losing a sense of community or neighborhood.
Barbera has her Bachelor of Arts in Urban Affairs from Virginia Tech and her Master of Science in Urban Planning from the University of Tennessee.